Bainbridge Police looking for stolen propellers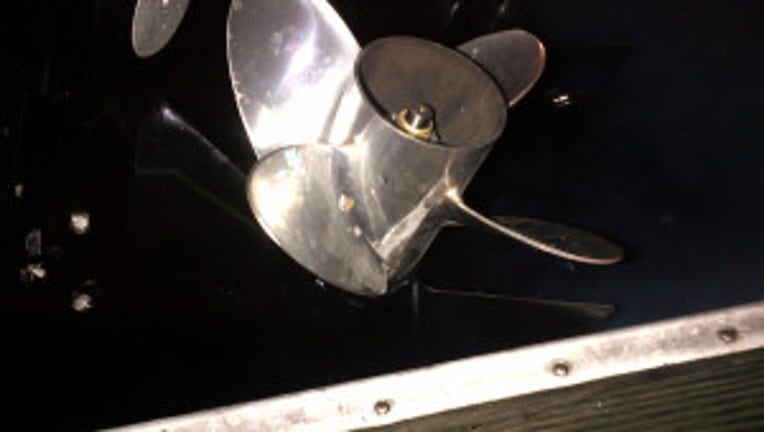 BAINBRIDGE ISLAND, Wash. -- The Bainbridge Island Police Department is offering a reward for information leading to the arrest of the person responsible for theft of three propellers stolen from the police department's marine unit.

According to the police department, three stainless steel propellers were removed from a police department boat sometime during the last week. The propellers are made by Quicksilver,  are 12-inches in diameter and have four blades each.

Anyone with information on the theft should contact Crime Stoppers at (800) 222-8477.