Bail set at $250K for suspect accused of texting before devastating crash, then running off


CHEHALIS, Wash. -- Bail has been set at $250,000 for the suspect accused of texting before crashing into a truck and almost killing a Lewis County grandmother.

Robert Hicks is in the Lewis County jail charged with vehicular assault and felony hit and run.

Deputies say he hit Missy Crosse's truck head-on at about 5:30 a.m. Tuesday on N. Military Rd on July 24 in Winlock while texting. Investigators say he took off running and didn't call anyone for help.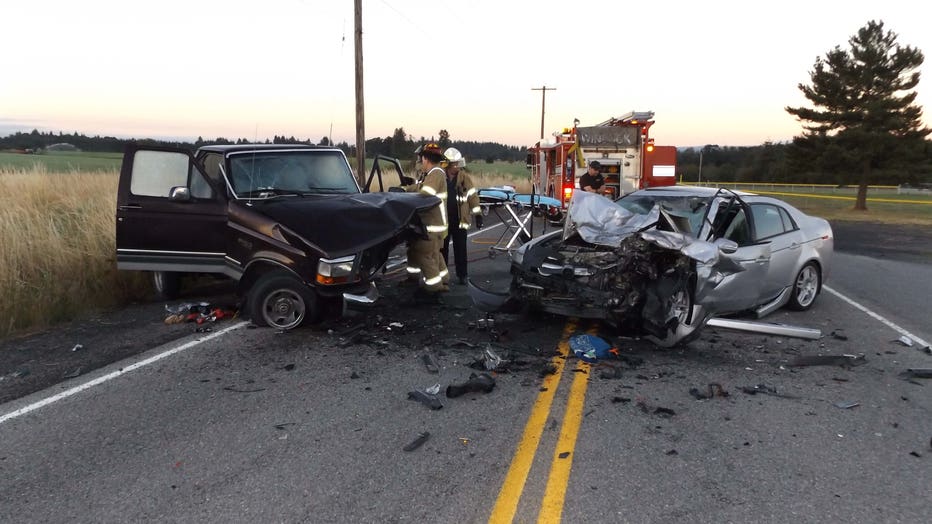 Sheriff Rob Snaza says after our story aired on Q13 News Sunday night, they got several tips but before they could act on them, someone who knew Hicks texted him a photo of Missy's injuries. Hicks called Olympia police and told them where to find him.

Missy's sister, Carla Ladino, showed up for his court appearance. "I think if everything wasn't aired that he would have tried to hide from his responsibilities of manning up," said Ladino.

Missy is a mother to 10 kids and grandmother of 12 children. She was on her way to work at Safeway in Chehalis. The collision broke all of the bones in her face as well as much of her body. She has fractures in her back and is in a full body suit from chest to pelvis. She will need full facial reconstruction and is missing most of her teeth. She has fractured left and right feet.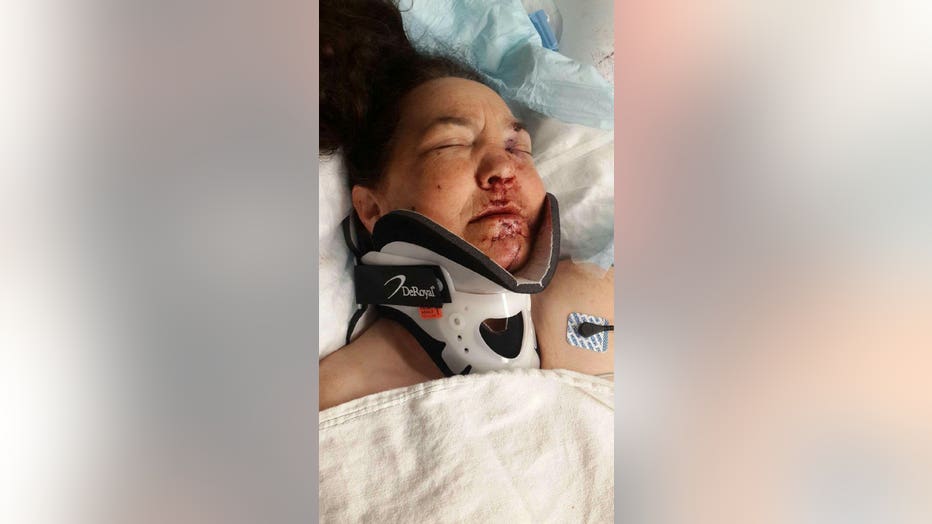 She was brought home to Winlock Sunday night after spending more than two weeks in a Portland hospital.

Snaza says this serves as a reminder to everyone that this incident wouldn't have occurred if Hicks wasn't texting and driving.