Bail set at $1 million for Covington man accused of killing teen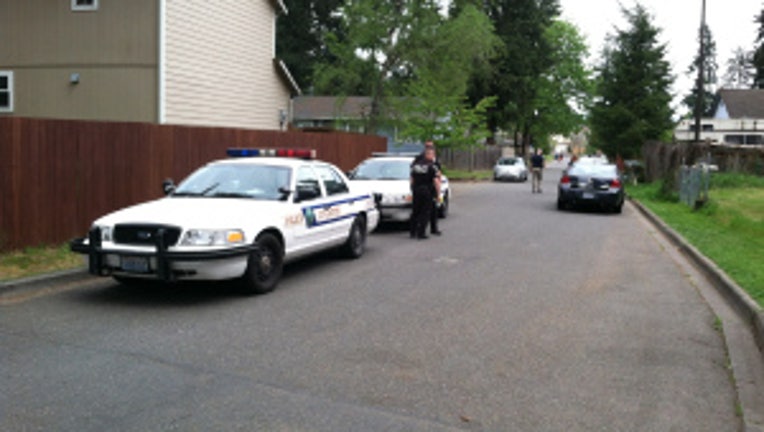 article
KENT -- Bail was set at $1 million Monday for a 26-year-old Covington man accused of beating to death a 16-year-old boy in Covington early Saturday.

King County Superior Court found probable cause Monday to hold Robert Thomas Green on a second-degree murder charge. His arraignment is set for Wednesday.

According to a police report filed in court, Covington police said Green was involved with a confrontation with the teenager in the 19400 block of SE 267th Street.  According to police, Green said he hit and kicked the boy in the head several times and then dragged his body down the street and away from his house.

Someone called 911 at about 3 a.m. Saturday to report seeing a body in the road.

The victim was a 16-year-old boy from Montana who was staying with his uncle in the Covington area.