Baby in hospital after falling out of 3rd story window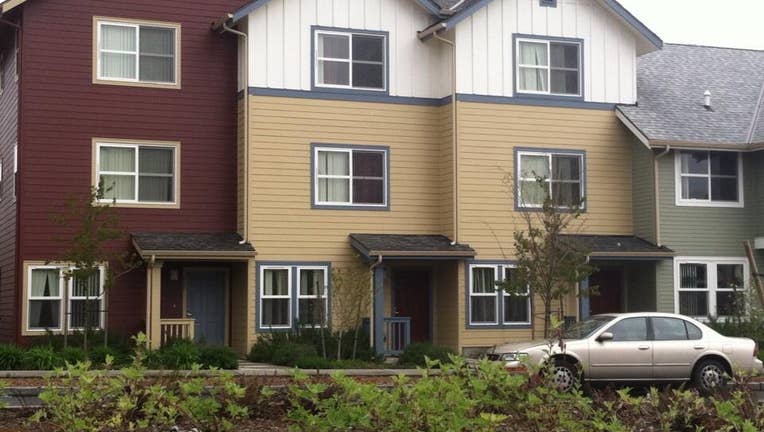 SEATTLE -- Police officers are investigating after a baby fell out of a 3rd story window Wednesday morning.

Police said the 18-month-baby was transported to Harborview Medical Center after falling out of a window in the 3800 block of South Oregon Street.

The baby sustained non-life-threatening injuries, police said, and the incident appears to be accidental.

This story will be updated as more information becomes available.