Baby delivered by C-section after car crash dies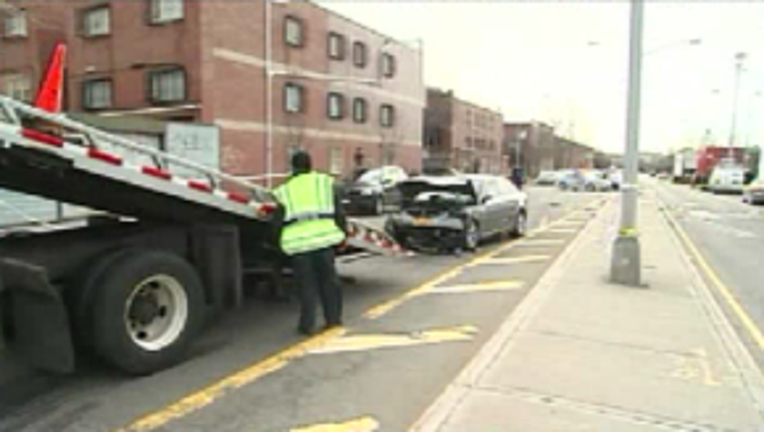 article
NEW YORK -- A day after two expectant parents died in a hit-and-run car wreck, the crash that killed them claimed another life on Monday: their newborn son.

The baby boy survived for just a day after he was delivered by cesarean section from his dead mother's womb, police said.

The Brooklyn, New York, car crash devastated an ultra-Orthodox Jewish community and sparked a manhunt for those responsible.

Police have said they're searching for the occupants of the BMW that plowed into the cab Nathan and Raizy Glauber were riding in early Sunday morning.



At the time of the crash, the Glaubers -- both 21 -- were on the way to Long Island College Hospital, said Officer Sophia Tassy-Mason, a spokeswoman for the New York City Police Department.

"She just wasn't feeling well and they just, they went to check it out," said Sarah Gluck, Raizy Glauber's cousin.

For more on this CNN story, click here.