Baby critically injured by suspected drunken driver is out of intensive care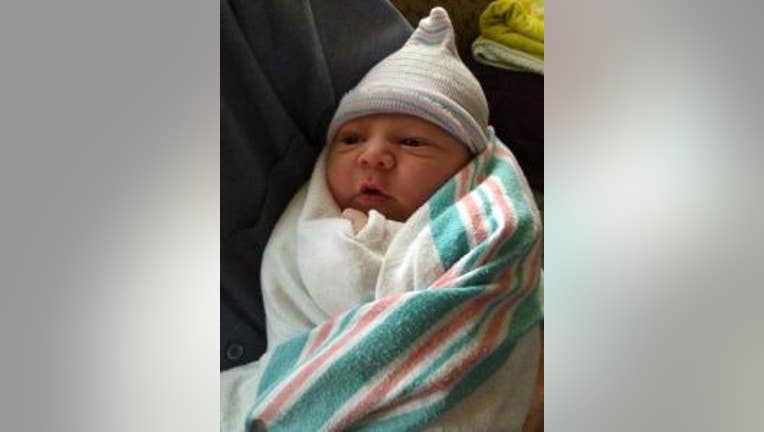 SEATTLE -- The infant hit and critically injured by a suspected drunken driver in a pickup truck in Seattle was taken out of the  intensive care unit at Harborview Medical Center Tuesday -- 22 days after the tragic accident.

Elias Schulte was only 10 days old when he, his mother, Karina Schulte, and his grandparents, Dennis and Judy Schulte, were hit by a pickup truck as they were crossing a street in Seattle's Wedgwood neighborhood March 25.

On the Caring Bridge.org website, Dan Schulte, the husband of Karina and father of Elias, wrote on Tuesday: "Elias left the intensive care unit today. He's still in the hospital but is looking great. His voice is even starting to come back after so much time with the tube in. I wanted to pass on the positive news. Thanks for your continued support! Dan"

On April 13, he wrote that his wife, Karina, who also is in intensive care, now has "a trach instead of a breathing tube … this is a long long road we are on."

The driver of the pickup truck, Mark Mullan, 50, of Seattle, has been charged with vehicular homicide and vehicular assault and is being held in the King County Jail on $2.5 million bail.

According to charging documents, Mullan's preliminary blood alcohol level was 0.22 percent, which is almost three times the legal limit.