Baby allegedly takes meth under mom, grandmother's watch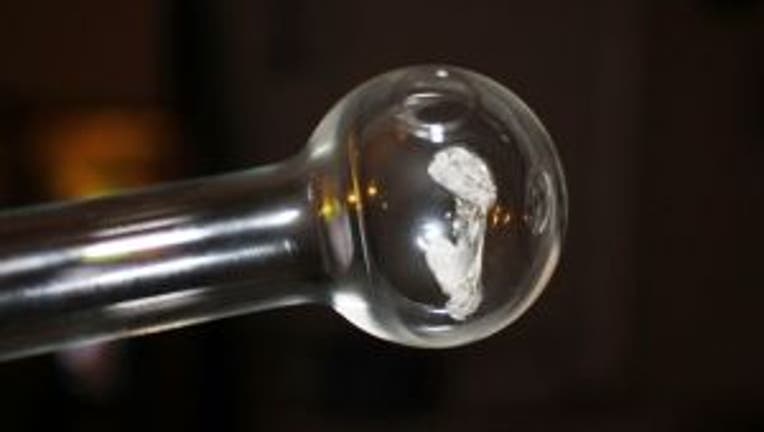 AUBURN -- A 23-year-old woman and her mother were charged with criminal mistreatment after a 22-month-old baby was found high on meth, according to court documents.

Patrice J. Tannehill and her mother,  45-year-old Michelle Orndorff, were arrested after Tannehill's daughter showed signs of meth intoxication when the pair took the baby to the hospital on Sept. 26.

Tannehill and her mother allegedly waited hours before seeking care for the young girl, who had rapid breathing, intermittent signs of unconsciousness and would bob her head in a bizarre manner. The girl also showed signs of abuse, including a cigarette burn on her hand and bruises on her back, documents allege.

Police said Orndorff took the baby to the hospital at the urging of neighbors. Orndorff allegedly tried to leave the hospital when staff told her about her granddaughter's positive methamphetamine test.

Hospital staff called police and officers went to Ordorff's residence in the 200 block of J Street SE in Auburn to investigate where the child lived. They allegedly found "drug pipes, scales and methamphetamine" around the house, including a "glass drug pipe" on the floor, within easy reach of the child.

A man at the residence told police he saw the child a day before, and that it was "freaking out." The man was arrested on a unrelated misdemeanor warrant.

Orndorff allegedly told police during an interview that she smoked meth when she gets up in the morning, and her daughter brought many "druggies" to the house. Orndorff and Tannehill were arrested and booked into King County Jail. They are being held on $250,000 bail.