AZ bill makes it illegal to use opposite sex bathroom


PHOENIX -- Republican Representative John Kavanagh wants to make it a misdemeanor for a person to use a public facility associated with a gender other than what is listed on his or her birth certificate.

The proposed legislation, which would cover public restrooms, showers and dressing rooms, is scheduled to be heard by Arizona's House Appropriations Committee on Wednesday.

Nicknamed "the bathroom bill," the legislation is seen by many gay-rights activists as being discriminatory against transgender people.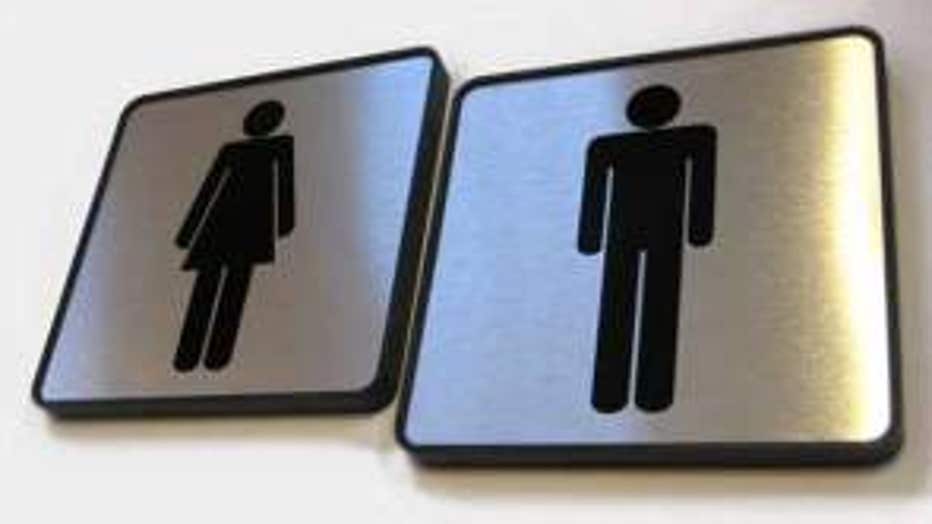 The proposal comes less than a month after the city of Phoenix passed a human rights ordinance prohibiting gender identity discrimination in public accommodations.
If passed, the legislation would be the toughest standard in the nation, according to transgender advocates.