AWESOME: Behind the scenes of Super Bowl XLVIII with Doug Baldwin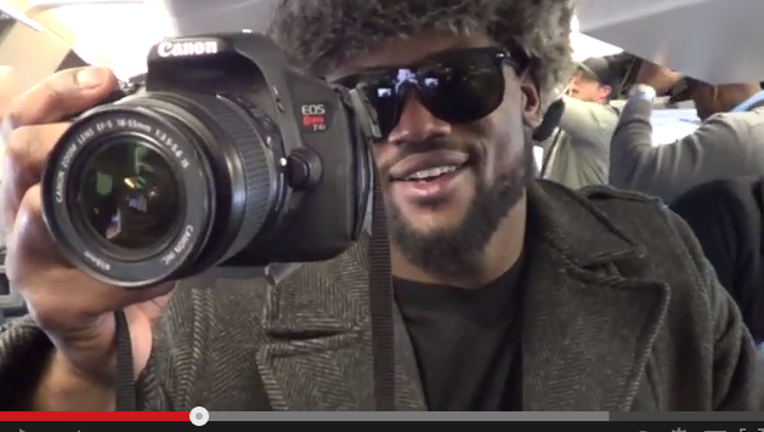 SEATTLE -- Seahawks wide receiver Doug Baldwin released behind the scenes video of the team's trip to the Super Bowl Friday.

The video -- called Baldwin's 'Fresh Files' -- gives an exclusive look at the team and the hype behind the Super Bowl in a way only a player could. Many Seahawks teammates are included, with words from Marshawn Lynch, Jermaine Kearse, John Schneider and others.

Watch the behind the scenes video below. BE WARNED OF SOME GRAPHIC LANGUAGE.