Avalanche warning for Cascades and Olympic mountains


SNOQUALMIE PASS -- "Definitely do not go to the back country.  Do not duck a rope.  The snow is heavy and the danger is significantly high."

That's advice from skier and instructor Leroy Radford.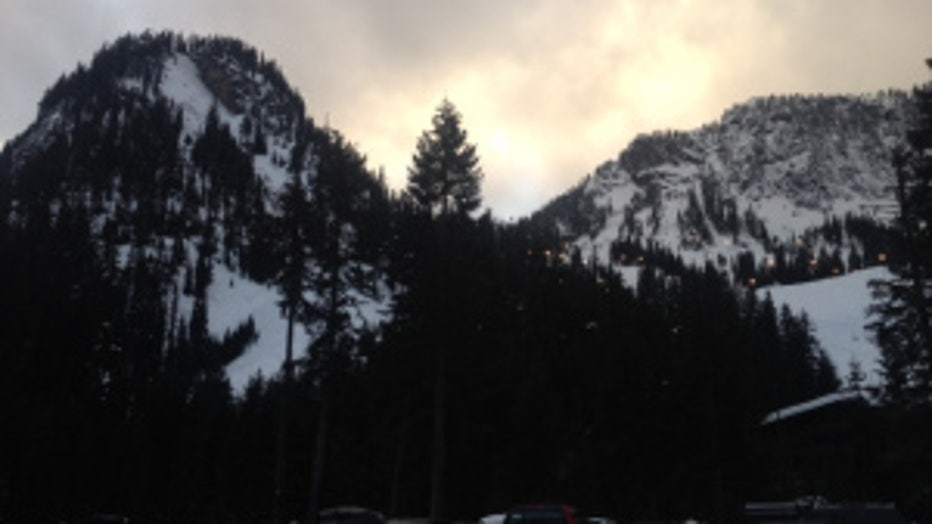 He's skied this area for decades and knows conditions that can easily get people into trouble.

"People who are a little less-experienced, maybe lower skill level, or adventurers who think they want to go out into the back country, is definitely do not," Radford said.

An avalanche can be a beautiful display of nature's power if you're seeing it from a distance; up close it instills fear and can overcome a skier in seconds.

The danger is so great right now the Northwest Avalanche Center issued a widespread avalanche warning covering the mountains from Canada to Oregon.

It's a danger that haunts King County Search and Rescue team member Glenn Wallace.

"We've had several avalanche fatalities in the last several winters and we really don't want anyone to get hurt," Wallace said.

Jeff Hendrix went out for an evening of boarding.

The back country is not his favorite place to visit.

"I do occasionally, but I'm a little bit more cautious," Hendrix said.

He's cautious because he's done his homework.

He understands completely how an avalanche happens and why conditions are so dangerous right now.

"You had a pretty light snowfall, pretty cold temperatures last weekend so you've got a very thin layer that is a pretty weak layer, it didn't bond and then you had some heavy snowfall on top of that and with the rain that came through just adds extra weight to that slab that's on top and that's what breaks loose," Hendrix said.

The experts say if you venture into the back country, out-of-bounds areas, you do so at your own peril and steps should be taken to avoid trouble.

"In addition to the 10 essentials we'd like them to carry an avalanche beacon, a probe and a snow shovel for digging out. We want them to check the Avalanche Center forecast that's nwac.us is the website, we want them to use extreme caution and we want them to carry the correct equipment," Wallace said.