Authorities want to question Mexican actress about 'El Chapo'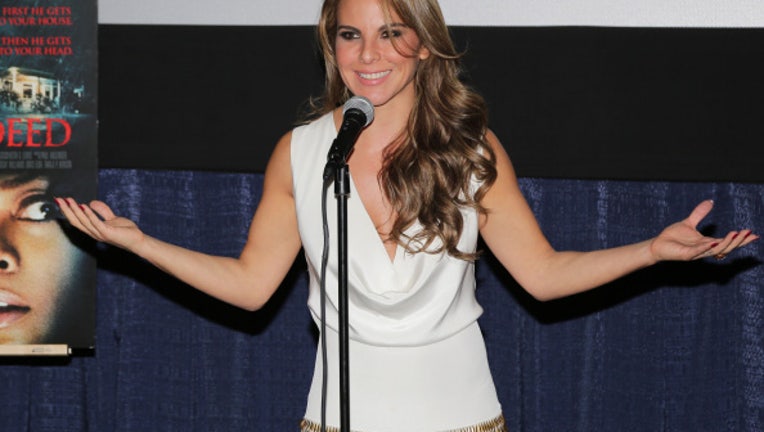 article


MEXICO CITY (AP) _ Mexican authorities say they want to talk to actor Kate del Castillo, who arranged Sean Penn's interview with drug lord Joaquin ``El Chapo'' Guzman.

A federal official who is not authorized to discuss the case publicly and speaks on condition of anonymity confirms that investigators have formally asked del Castillo to meet with them about her and Penn's encounter with Guzman.

The official did not know when that might happen. The person said Monday that del Castillo is considered a witness and is not accused of any crime.

Guzman is the Sinaloa drug cartel capo who was captured earlier this month in Los Mochis, Sinaloa state, six months after escaping from a maximum-security prison.

Penn's article about Guzman was published by Rolling Stone a day after his capture.