Authorities seek information on Arlington couple's mysterious disappearance


ARLINGTON, Wash. -- Snohomish County detectives and the Major Crimes Unit are searching for an Arlington couple reported missing by concerned neighbors.

Detectives say neighbors reported the couple missing on Tuesday afternoon. They are asking for the public's help in locating Patrick Shunn, 45, and his wife Monique Patenaude, 46.

Detectives say the disappearance is considered suspicious. It is unusual for the couple not to be in contact with family and friends.

Shunn was last seen at his workplace in Kirkland on Monday, April 11th, but did not report for work the next day.

Patenaude was last seen around 1 p.m. on Monday, April 11th near the couple's home at the 27800 block of Whitman Road.

Detectives are also looking for the couple's vehicles: a tan 2000 Landrover Discovery with WA plates AR02639 and a black 1995 Jeep with WA plates WB02789.

Anyone with information is asked to call the Snohomish County Sheriff's Office anonymous tipline at 425-388-3845.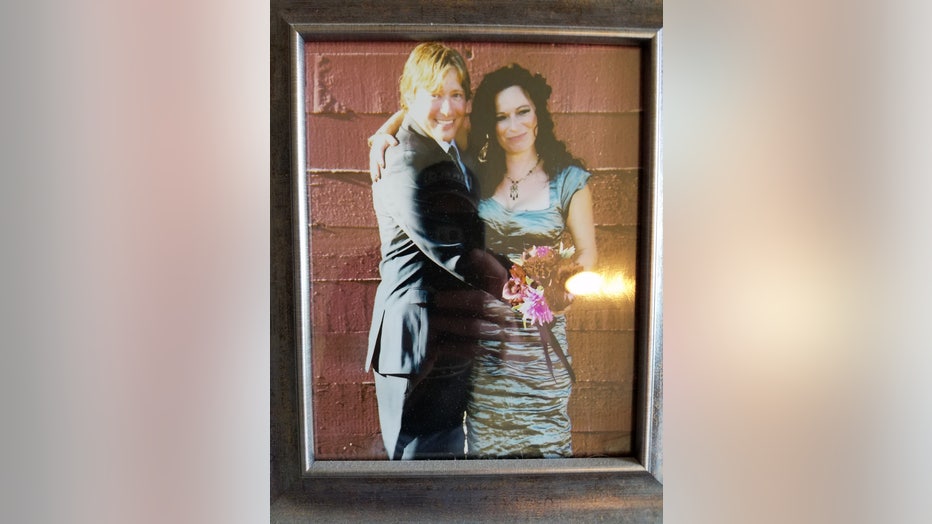 45 year-old Patrick Shunn and his wife, 46 year-old Monique Patenaude