Authorities identify 5th student killed in Aurora Bridge crash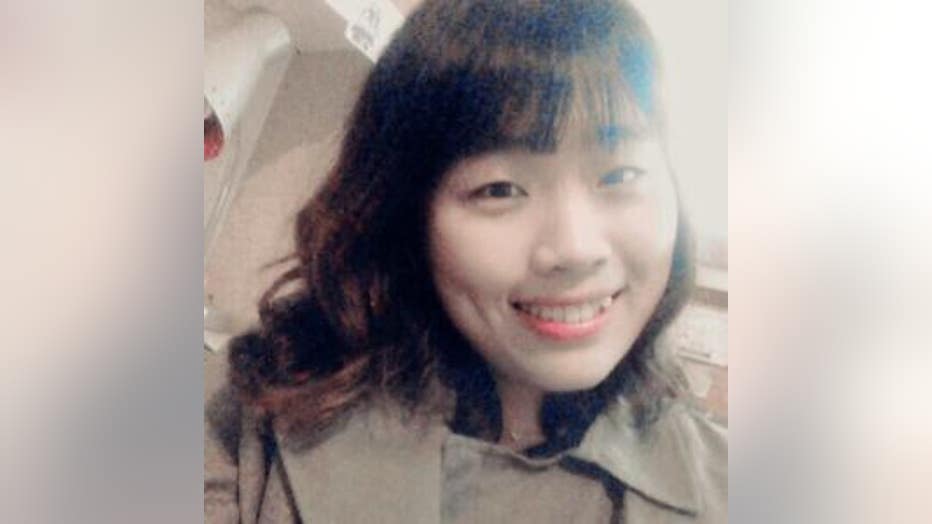 SEATTLE -- Authorities have identified a fifth international college student who died following last week's crash of a charter bus and an amphibious tour vehicle, or duck boat, in Seattle.

The King County Medical Examiner's Office identified the fifth victim on Monday. 20 year-old Haram Kim of South Korea died at Harborview Sunday as a result of the crash between the charter bus and duck boat.

Harborview Medical Center officials say the woman died with her family by her side.

"The somberness to lose one more student we've been praying for the weekend hoping that this person would keep fighting," North Seattle College librarian Marianne Levario said.

Kim was one of about 45 students and staff from North Seattle College who were traveling Thursday to the city's Pike Place Market and Safeco Field for orientation events when the duck boat suddenly swerved into their oncoming charter bus. Four students died at the scene, and more than 50 people were taken to hospitals.

Over the weekend friends held a memorial for 17-year-old Runjie Song, 37-year-old Mami Sato, 49-year-old Claudia Derschmidt and 18-year-old Ivan Putradanto. Ivan's parents from Indonesia attended the ceremony.

"There are so many people at North Seattle College, in the city of Seattle there are a lot of people who share in their grief," professor Nancy Adelson said.

Claudia Derschmidt came to study in Seattle from Austria with her 15-year-old son. The young man has been in the care of the community since his mother's death.

"They took him under the wings and are caring for him in the best way you can imagine since then," Honorary Consul of Austria Eva Kammel said.

It's a painful loss not just for family but even strangers who couldn't find the right words to express their sadness.

But they will try on paper. At a table set up on campus there is a sign that reads "We are with you" a place where anyone can leave a message of hope for families who need it the most.

"I would be remiss if I hadn't acknowledged the 5 students who lost their lives would have started classes today at North Seattle College for the very first time we will miss them and we will miss all of those cannot be with us here today," President Dr. Warren Brown said.

Dr. Brown said he noticed several students injured in the crash on campus for the first day of school. He says he is inspired by their commitment and he says the college is committed in providing all the resources needed to help students overcome the tragedy.