Authorities identify 3 found dead in burned Kitsap County home
BREMERTON, Wash. -- Authorities on Tuesday identified three of four people who were found dead in burned Kitsap County home. Investigators are hoping someone will come forward with tips on what may have led to the murders.

The Kitsap County Sheriff's Office has identified the victims found dead near Lake Tahuyeh Friday night as Hunter Schaap, 16, Johnathon Higgins, 16, and Christale Lynn Careaga, 37.




Kitsap County sheriff's deputies found the three victims in a burned home Friday night and another in a charred pickup truck in nearby Mason County.

"All four persons died of homicidal violence. Detectives are actively continuing with the investigation, following up on all leads," Kitsap County detectives said in a news release. "In order to maintain the integrity of the investigation specific details are not being released."

Anyone with information is asked to call police at 360-337-5669.




The news was grim for North Kitsap High School. Family members told staff that Schaap was one of three people found dead in a burned home near Lake Tahuyeh Friday night.

And Sunday, detectives found a truck that was missing from the home in Mason County. The truck was also torched, with a body inside.

The homicide investigation now totaling four deaths.

Neighbors in the area say the home and truck are owned by John Careaga. Hunter's dad. Detectives are still looking for the local business owner.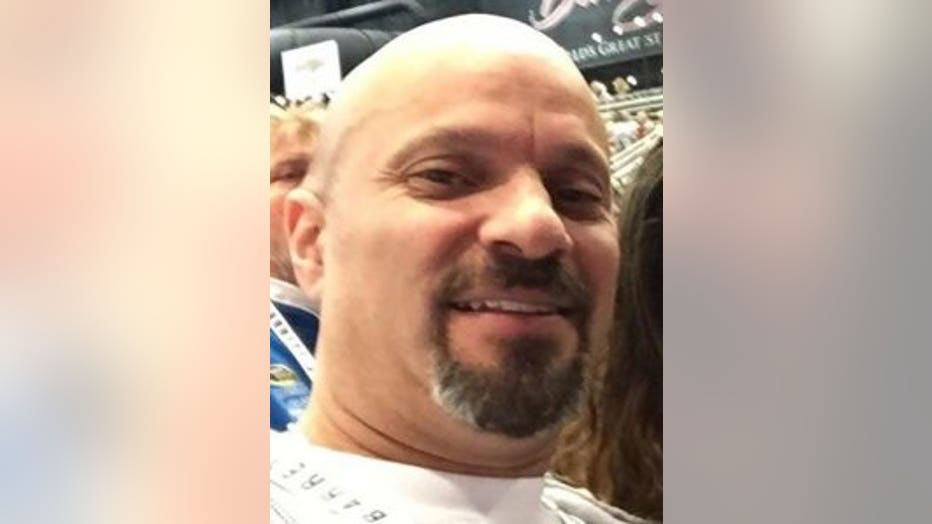 "He was a nice guy. Visiting with him over the years, he had a nice family up there," said neighbor David Zaleski.

"They volunteered their time. They made donations from their Juanitos' stand and stuff. They were highly involved (in the community)," said Zaleski.

At John's restaurant, Juanitos Tacos, friends fear the worst. Many left flowers and messages of love but also goodbyes.

Late Monday, search and rescue crews were seen scouring the road leading away from the burned home for evidence. The sheriff's department wouldn't comment on what they were looking for but neighbors have a hunch.

"With all the shots we heard the other night, 27 shots, it's gotta be a gun," said Zaleski. "It's already quiet without them, as far as not being able to wave at them go by."