Authorities find missing, endangered Des Moines woman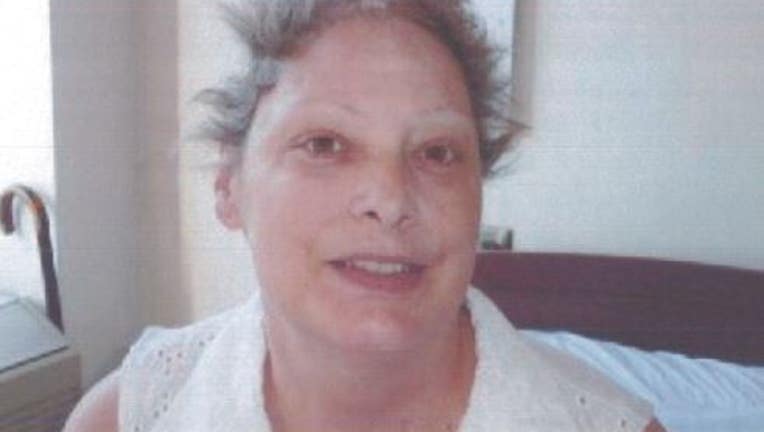 DES MOINES -- Family and police found a missing and endangered 53-year-old woman.

Debra Zimmerman was last seen getting out of a taxi cab around 1:30 p.m. Wednesday at the Highline Hospital in Des Moines for medical treatment. When the taxi returned to pick her up, the family told police, she was not there.

Luckily, she was found Thursday, authorities said.