Attorney: New charge against 'Barefoot Bandit' constitutes double jeopardy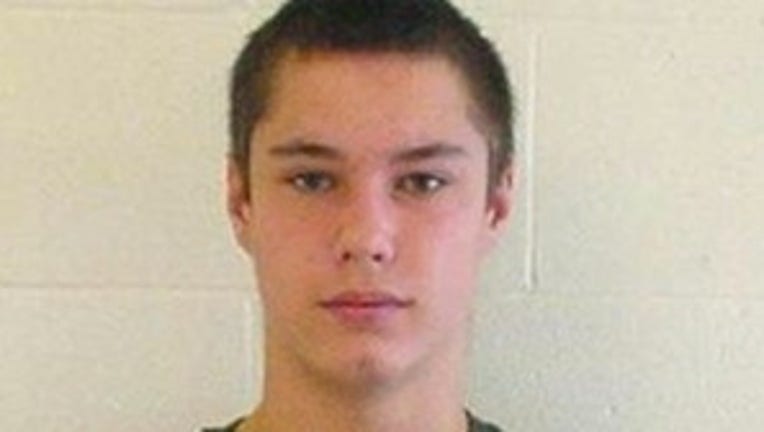 Colton Harris-Moore, aka the "Barefoot Bandit," recently had two new charges filed against him, one for first-degree theft and another for second-degree burglary. At issue is that Harris-Moore has already pleaded guilty to one of the charges.

John Henry Browne, Harris-Moore's attorney, said that his client had pleaded guilty to the first-degree theft of an airplane from Anacortes in Skagit County in 2010. He is currently serving time for the crime and therefore, he cannot be charged again as that would constitute double jeopardy -- a violation of Harris-Moore's Fifth Amendment rights.

Harris-Moore could be sentenced for the second-degree burglary charge if he is found guilty as that was not part of a plea deal reached in 2011.

The charges surfaced when Skagit County Prosecutor Rich Weyrich recently filed them. Weyrich had previously declined to be part of the plea negotiation reached with Harris-Moore, saying that he wanted to see him stand trial in a Skagit County courtroom.