Attorney General says cities and counties can ban pot businesses
SEATTLE -- Local governments have a right to ban recreational marijuana businesses despite state law making them legal, Washington state Attorney General Bob Ferguson said Thursday.




Ferguson said it was perfectly within the rights of local municipalities to ban growing, distributing and selling marijuana in their jurisdiction via land-use restrictions. In order for that to change, Ferguson said, the state Legislature would need to pass a bill amending I-502 to ban local and county moratoriums.

"Nothing in the initiative itself says it allows businesses to operate in conflict of the law," Ferguson said.

Several counties such as Pierce County and smaller cities already have recreational pot business bans on the book. Conversely, a bill has already been proposed in the legislature that would amend the law to fix what many consider a loophole.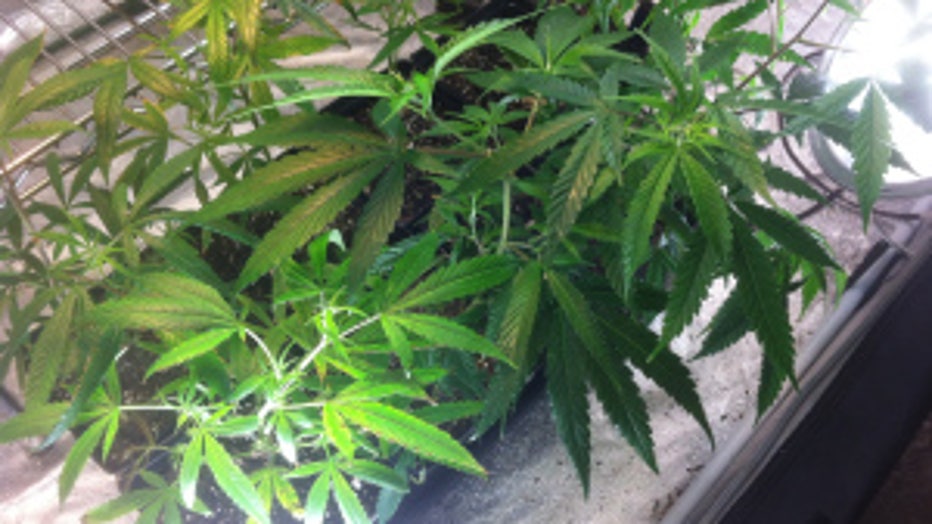 Ferguson said his decision would likely be challenged in court.