Attorney General: DISH subscribers could see refund for deceptive surcharges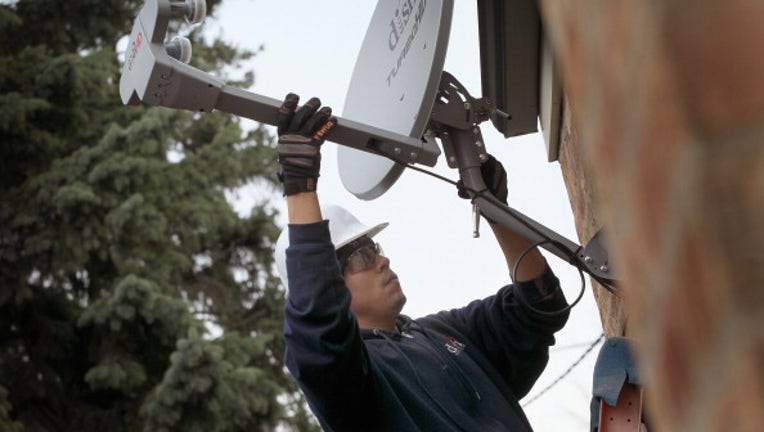 OLYMPIA -- DISH Network subscribers could see more than $5 million in refunds following the company's illegal line-item surcharge during bills to Washington state residents.

Washington State Attorney General Bob Ferguson said the attorney general's office investigated complaints that DISH misrepresented the nature of a surcharge on bills, creating an impression that a business and operating expenses were part of a government-imposed fee.

According to Ferguson, from May through December 2012, DISH charged consumers a "WA State Surcharge" or "WA Surcharge" ranging from $1.00 to $1.09 — stopping only after the attorney general's office began an investigation.

"DISH's actions cost hard-working Washingtonians millions of dollars, one buck at a time," said Ferguson. "The Attorney General's Office will prosecute any company that tries to make a buck through deceptive billing."

Consumers will get a full refund of the surcharge they paid, regardless of whether they are still DISH customers. Consumers do not need to do anything to get their refund—it will be issued as a bill credit for current customers or a check to former customers who paid the surcharge. DISH will contact all eligible consumers via mail or email.

In addition, subscribers will get to choose one of the following benefits:


Former or current DISH customers in Washington are encouraged this developing website -- WADISHsettlement.com -- to claim a refund from their DISH bill if they have any questions. The website goes live on April 25.

Ferguson said it wasn't the first time DISH has settled with a state for deceptive practices.