At least 2 winning Mega Millions tickets -- in California, Georgia
(

(CNN) -- At least two people have matched the winning numbers in Tuesday night's $636 million Mega Millions jackpot.

One winning ticket was sold in Georgia, and the other was sold in California, lottery officials said.

A ticket purchased in San Jose, Calif., matched all six numbers in the lucrative $636 million jackpot, California Lottery officials announced Tuesday night.


Officials with the California Lottery said a person in the Bay Area was confirmed as a winner. It was unclear whether winning tickets were bought in other states in the $636-million jackpot.

"I know we got a winner in California," lottery spokesman Alex Traverso told CNN. "Somebody's going to put a lot of money in their bank account real soon."

The California Lottery tweeted: "A lucky someone who shops at 'Jennifer's Gift Shop' on Tully Rd. in San Jose will wake up a millionaire tomorrow."

Traverso said the winner should sign his or her ticket and come in and claim the prize.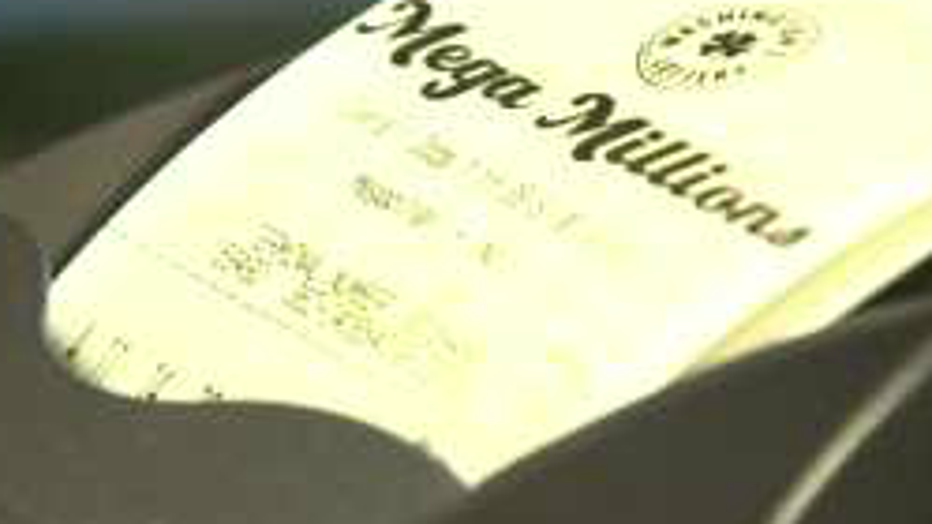 The winning numbers for Tuesday night's Mega Millions jackpot, worth an estimated $636 million, are 8, 14, 17, 20 and 39, with a Megaball of 7.

Previous story from CNN:

Strong sales boosted the jackpot to $636 million from the previous estimate of $586 million, lottery officials announced late Tuesday morning.

That's tantalizingly close to the U.S. record -- a $656 million Mega Millions jackpot split by three winning tickets in March 2012.

That hasn't stopped would-be millionaires from flocking to stores in the 43 states and other territories where the tickets are sold.

In Florida, $8,000 worth of tickets were sold every minute from 9 to 10 a.m. Tuesday, CNN affiliate WFTS reported, citing lottery officials. Mega Millions tickets go for $1 each, though buyers choose to pay an additional $1 for the Megaplier option, which could multiply lesser, non-jackpot winning prizes.

A lottery player in the Bronx joked the jackpot wouldn't change his life.

"It would just change my vocabulary. I would say, 'I quit' (my job)," he told CNN affiliate News 12 of New York on Tuesday morning at a gas station in the Bronx's Hunts Point neighborhood.

The chance of winning -- never particularly bright -- got worse in late October, when Mega Millions increased the drawing's pool of numbers. The odds of hitting the jackpot, which were 1 in 176 million, are now 1 in 259 million.

You have more than 1,000 times better chance of an asteroid or comet killing you -- and that's using the longest estimated odds for the celestial bodies -- according to Tulane University.

"Winning the Mega Millions is akin to getting struck by lightning at the same time you're being eaten by a shark," Todd Northrop, founder of Lotterypost.com, told CNN.

Previously, lottery players chose five numbers, ranging from 1 to 56. It's now 1 to 75, but the sixth, gold ball has fewer numbers from which to choose, as the pool decreased from 46 to 15.

No one was won the Mega Millions jackpot since October 1, when the old odds were in play.

If there's one winner Tuesday, and the winner chooses the lump-sum cash option, the payout would be $341.2 million. Otherwise, the jackpot would be distributed over 30 annual payments.