Assault of 8-year-old girl puts neighborhood on edge


KENT-- Police say an 8-year-old girl was sexually assaulted by a 14-year-old boy Thursday afternoon in a wooded area near her home. Now neighbors are saying they will keep a close eye on all children in the area.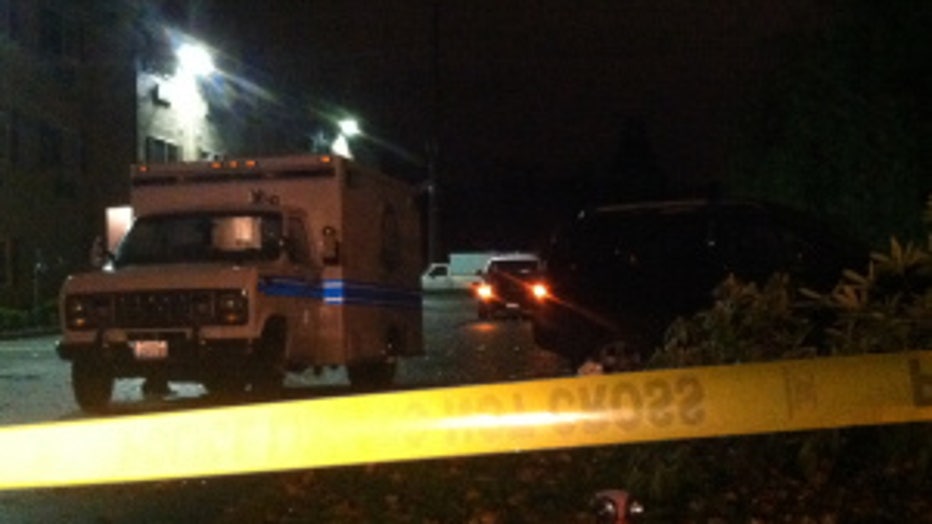 Police say the 14-year-old suspect lured the eight year-old into a wooded area and then assaulted her. The girl managed to get away and get help at a nearby hotel on the corner of South 47th and Willis streets in Kent.

Staff members at the hotel called 911 and detectives began their investigation. The victim was able to lead police to the suspects home and police arrested the teen.

The girl was transported to Harborview Medical Center for treatment. We do not know the extent of her injuries. Police say this is just a horrific incident.

Melanie Frazier, with the Kent Police Department, said, "This is horrific. This hits home for anybody who has children. A lot of us have children and an incident like this, words can't express how difficult it is to even process and deal with situations like this even as an officer."

Neighbors were shocked  by the news and say they will keep a closer eye on kids in the area.

Scott Martin said, "Now that something of that nature happened so we will be keeping more of an eye out just for the particulars of what these kids are doing. Might be a little more paranoia but all the same. Some paranoia is better than nothing."

Police say the suspect has been transferred to a juvenile holding facility.