Asiana Airlines fined $500k over response to SFO crash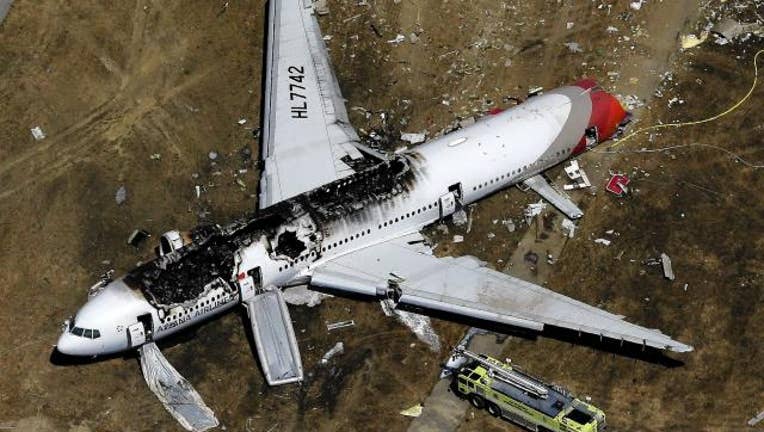 article


WASHINGTON D.C. -- Asiana Airlines has been fined $500,000 for failing to assist passengers and their families following last year's deadly crash in San Francisco.

Federal transportation officials say it took up to five days for the airline to contact family members of those onboard and to provide other services required by federal law.

The U.S. Department of Transportation said Asiana Airlines did not have adequate resources to carry out its family assistance plan, noting it took two days for the airline to send a "sufficient number of trained personnel" to San Francisco and that it "initially lacked an adequate number of staff" who could speak the same language as the passengers aboard the flight.

Three of the 291 passengers were killed when the Boeing 777 struck the seawall at San Francisco International Airport and tumbled down the runway.

The National Transportation Safety Board investigation into the July 6 crash is ongoing.