Arson the cause of community theater fire, officials say


BURIEN- Police are calling a  fire that damaged a community theater in Burien arson.

Firefighters were called to reports of a fire around 6:30 p.m. Tuesday at the one-story gym of the Burien Little Theater in the 14600 block of 4th Avenue SW. The fire was quickly upgraded to a 3-alarm blaze, and firefighters from Burien and across the county worked to put it out. Firefighters had to but into the double-layered roof structure to extinguish the flames, officials said.

According to firefighters, the blaze started outside and worked its way upstairs to the attic. Investigators said the fire was intentionally set in the southeast corner of the facility and spread to the auditorium and and roof.  Damage was estimated to be close to $150,000. Investigators are examining video evidence collected from around the building.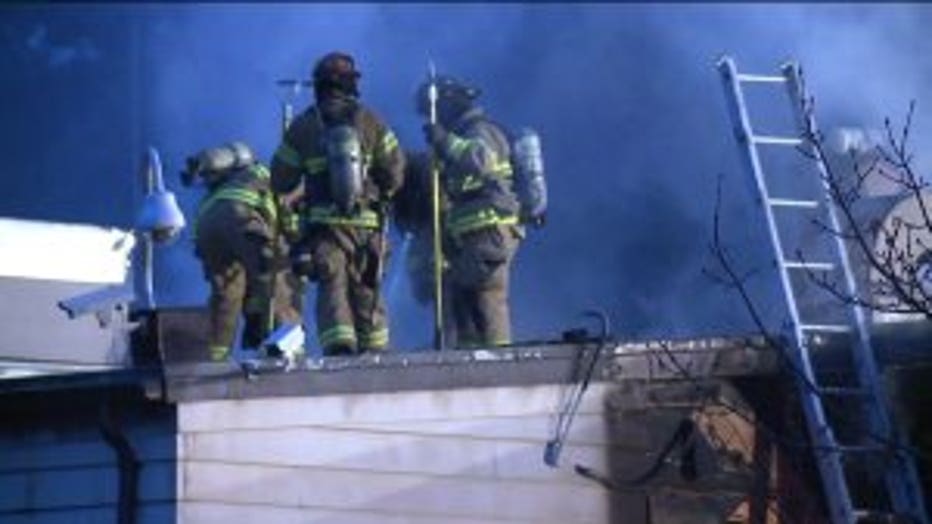 A fire broke out at the Burien Little Theater Tuesday morning.


The fire impacts community members who viewed the theater -- which is scheduled to host a play this week -- as a community hub.  For some 40 kids of The Hi-Liners Musical Theater, that old school was their stage, theater artistic director Kathleen Edwards said.

"It's far from abandoned, it's full of life and passion and art," says Kathleen Edwards, the artistic director.

The building was a former school that was also home to a preschool and the local Meals on Wheels program. There was no word yet if the building would be repaired.

A $10,000 reward is being offered for information leading to the arrest of the person or persons involved. Anyone with information is encouraged to call 1-800-55-ARSON.