Arrests made in 1978 'Goodfellas' heist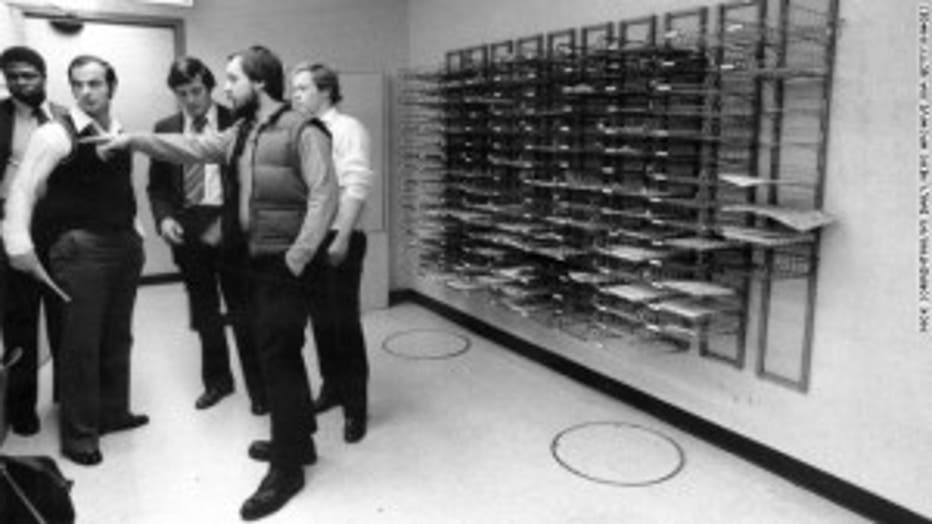 (CNN) -- They were "wiseguys" or "goodfellas," the federal government said Thursday of five reputed mobsters indicted in connection with a string of unsolved crimes, including the fabled 1978 Lufthansa heist at JFK International Airport.

In an indictment that reads like the script of "Goodfellas," alleged mob captain Vincent Asaro, 78, and other alleged members of the Bonanno organized crime family are accused of murder, racketeering, armed robbery, arson and extortion.

In the infamous Lufthansa robbery, a band of robbers stole about $5 million in cash and nearly $1 million in jewels from an airline cargo building in the largest cash robbery in the nation's history at the time.

The robbery was part of the story in Martin Scorsese's 1990 "Goodfellas" film about organized crime in New York. And Thursday's indictment opened with a primer on the hierarchical structure of the mob or "La Cosa Nostra" and one of its most notorious families, the Bonnanos, with explanations of the roles of its boss, "consigliere" or underboss, administrations, crews, captains, soldiers, associates and "goodfellas."

"As alleged, Vincent Asaro devoted his adult life to the Bonanno crime family, with a criminal career that spanned decades," Loretta Lynch, U.S. Attorney for the Eastern District of New York, said in a statement. "Far from a code of honor, theirs was a code of violence and brute force. Those suspected of cooperating with law enforcement paid with their lives."

She added, "Neither age nor time dimmed Asaro's ruthless ways, as he continued to order violence to carry out mob business in recent months."

Also charged in the indictment were fellow Bonanno family members or associates: Asaro's son, Jerome, Jack Bonventre, Thomas "Tommy D" Di Fiore and John "Bazoo" Ragano.

For more on this CNN story, click here.