Arrest warrants issued for comedian Katt Williams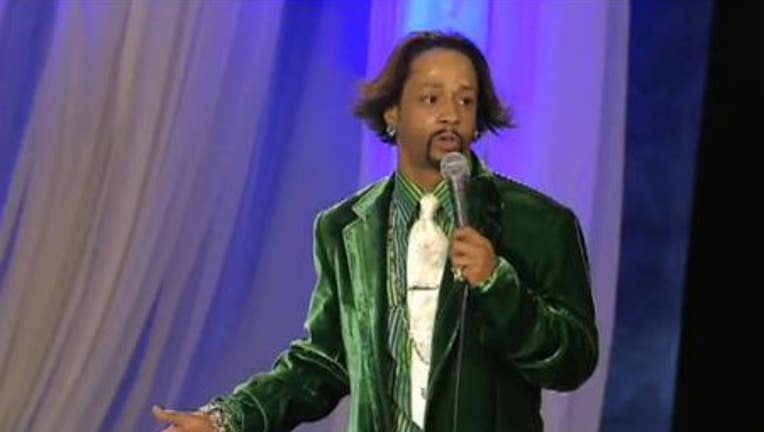 article
Stand-up comedian Micah "Katt" Williams again failed to show up for his scheduled court date, prompting a judge to issue two warrants for his arrest.

Williams was arrested Dec. 2 outside the World Sports Grill in Seattle for allegedly arguing with customers and brandishing a pool cue. Police also said that Williams struggled with them when they tried to arrest him.

Williams, 41, has performed in a number of movies, including "Friday After Next."  He was in town to perform at the Paramount Theater on Nov. 29, but was a no-show. He has had a number of scrapes with the law recently, including an arrest on Nov. 14 outside a nightclub in Oakland, Calif.

He is currently reportedly in California, but also did not appear for an initial arraignment scheduled for Dec. 5.