Arrest made in Neighbours nightclub arson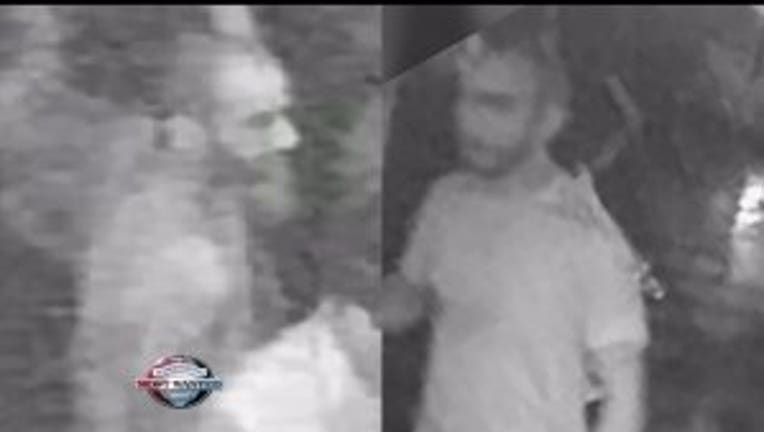 SEATTLE -- Police arrested a 30 year old man Saturday morning who was wanted for the arson at Neighbours nightclub in Seattle on January 1st, said Detective Mark Jamieson.

The man arrested is the man featured in surveillance video released by police in their effort to identify him.

He was arrested near Seattle as he was en route to Sea-Tac International Airport, said Jamieson.

Detectives from Seattle Police's Arson and Bomb Squad worked with members of the Joint Terrorism Task Force to investigate the case.

The man was interviewed by detectives and will be booked into the King County Jail for Investigation of Arson.