Army sergeant charged with murder in deaths of 2 Iraqi civilians in 2007
JOINT BASE LEWIS-MCCHORD, Wash. -- Army Sgt. 1st Class Michael Barbera, 31, has been charged with two counts of premeditated murder stemming from an incident in Iraq during Operation Iraqi Freedom in 2007, the Army announced Friday.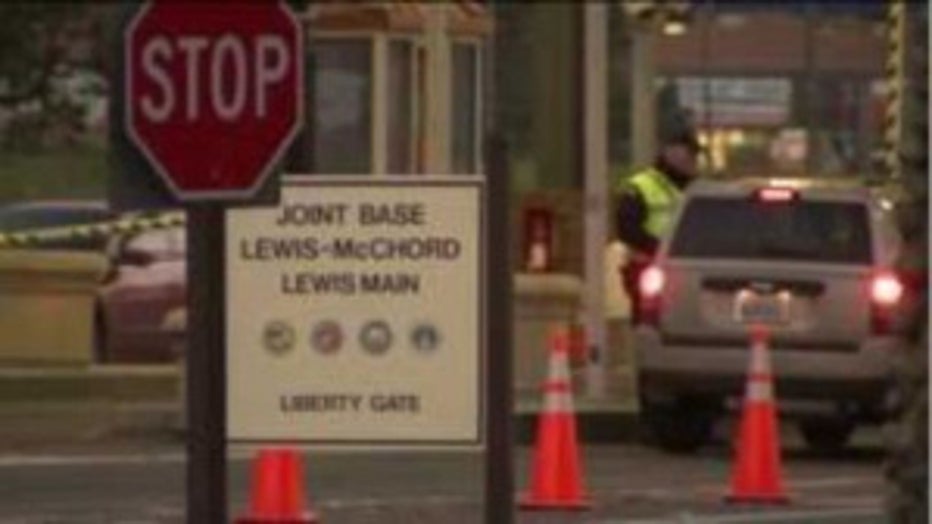 The charges result from an investigation into Barbera's alleged shooting of two civilians -- reportedly a 15-year-old boy and a 14-year-old boy tending cattle -- near the village of As Sadah, Diyala Province, on March 6, 2007.

At the time of the incident, Barbera was assigned to 5th Squadron, 73rd Cavalry Regiment, 3rd Brigade Combat Team, 82nd Airborne Division.

Barbera is currently assigned to 1st Squadron, 40th Cavalry Regiment, 4th Brigade Combat Team (Airborne), 25th Infantry Division at Joint Base Elmendorf-Richardson in Alaska. He is attached to I Corps for UCMJ purposes. He is not in pre-trial confinement and is pending transfer to JBLM.

The next step in the process is the initiation of an Article 32 investigation, which is an impartial investigation of charges and specifications before they may be referred to courts-martial. No date has been set for the Article 32 investigation.