Army says parachute manufacturing error caused 2015 death of JBLM soldier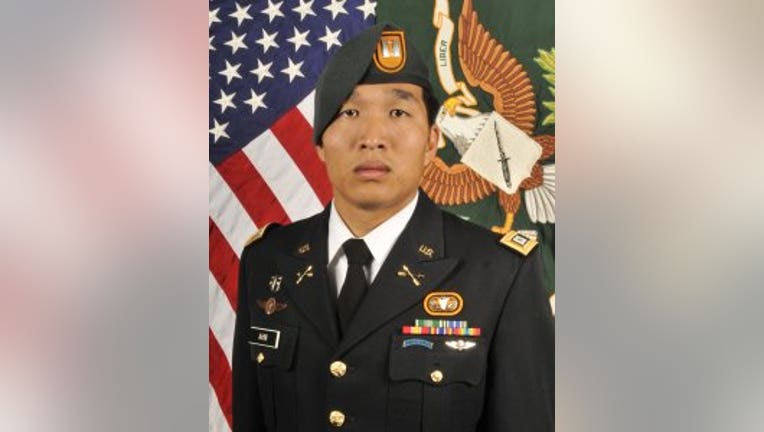 TACOMA, Wash. -- The Army says an "unprecedented" manufacturing defect led to the death of a soldier who died during a parachute training operation in September.

Capt. James Ahn of California died on Sept. 11, 2015 during the Washington operation. The 29-year-old soldier was stationed at Joint Base Lewis-McChord.

The News Tribune reports that the defect in Ahn's pack's reserve parachute had gone unnoticed over four years of use. It also reports Ahn likely misidentified which parachute had malfunctioned, losing what little time he had to land safely.

An investigation into his death found that the manufacturer had failed to stitch a 4-inch ring that guides parachute cords onto the pack, an error so obscure it took experts four days to identify it.

Ahn's death was the first parachute-related fatality for a JBLM unit since 2005.