Armed, sometimes apologetic robbers terrorize Seattle neighborhood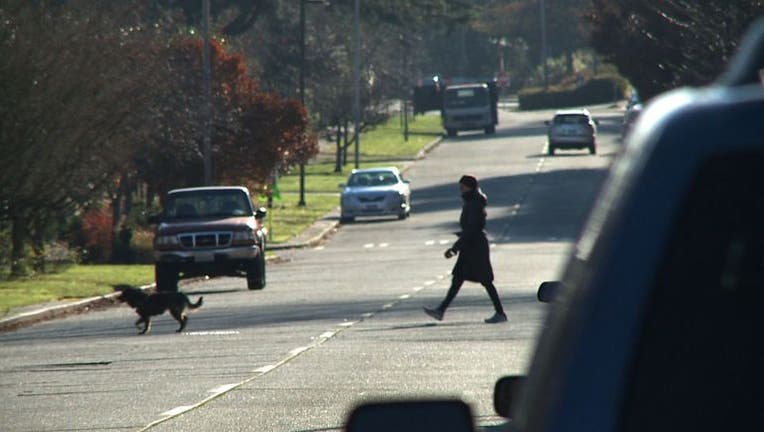 article


SEATTLE – Neighbors are on high alert after a series of armed robberies, one of them happening in broad daylight.

People are worried the robbers are brazen, even targeting school-aged kids.

The crimes happened last Friday and Saturday before the Thanksgiving holiday. Strangely enough, one of the robbers actually apologized to one victim after forcing her to empty her pockets.

According to police, on Friday afternoon around 1:30 p.m., a gardener working at a home on Hillside Drive East was approached by two black men, one of them was armed with a gun.

Eric Dexter and his landscaping crew were back at the home on Monday morning. Dexter said he knows the robbery victim and said she's still shaken up.

"She told us that one of the guys actually said he was sorry as they walked away," he said.




And the very next day, only a mile away near Bert's Red Apple in the 1800 block of 41st Avenue E,, three students were attacked and robbed at gunpoint. The thieves were violent, police said, and one student was bleeding from a hit to the head.

The thieves took off down McGilvra Boulevard East avoiding the police following the robbery.

"That's scary," said neighbor Alys Laroe. "You don't think about it happening in your neighborhood."

Madison Park is a tight-knit community that doesn't often see violent crime.

Laroe plans to keep her home more secure