Armed robber to store employees: 'Do you want AIDS?'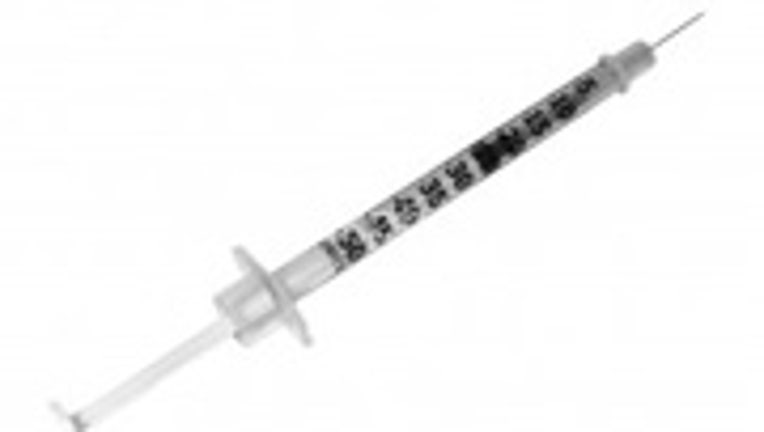 FEDERAL WAY, Wash. -- Police are looking for a man who allegedly threatened a Jamba Juice employee with a hypodermic needle and asked him "Do you want AIDS" during an armed robbery Monday morning in Federal Way, Wash.

Federal Way police reported the man entered the Jamba Juice in the 1400 block of 348th Street South around 6:40 a.m. Monday morning and demanded cash. The suspect allegedly displayed a hypodermic needle and asked the employee if he wanted AIDS. The store employee retreated, police said, and the suspect grabbed the cash drawer and fled on foot.

The victim and another employee in the store did not suffer any injuries.

Witnesses alerted police to the direction the suspect fled, but police were unable to locate him. He is described as a white male in his 20s. He wore a black motorcycle helmet with silver markings during the robbery.

Federal Way police are investigating the crime. Anyone with information on the incident is encouraged to call 911.