Armed robber terrorizing Capitol Hill, Madison Valley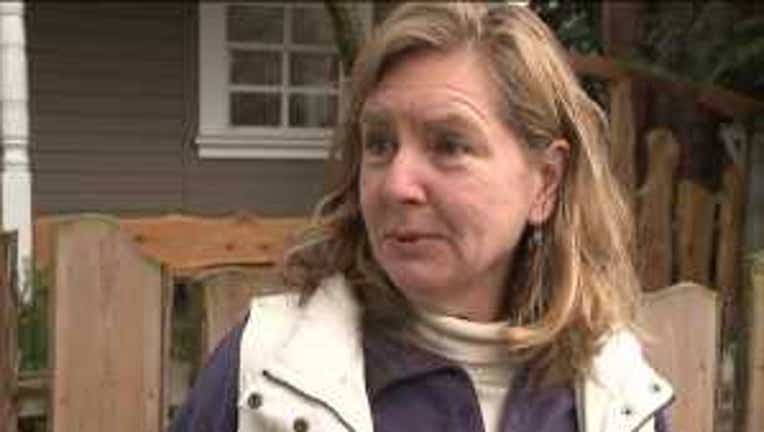 article


SEATTLE -- An armed robber has attacked three people in the past 12 days on Capitol Hill and in the Madison Valley.

The first and most brutal attack happened at  7:30 p.m.  on Jan. 10, near the intersection of 21st and East Mercer.

The victim told police she got off a Metro bus and believes the man followed her off.

"The suspect followed her, walked up to her, shoved the handgun into her temple, her right temple and basically threatened to kill her," Seattle Police Department spokeswoman Renee Witt said.



In fact, police say the gunman pushed her to the ground and pulled the trigger, but the gun misfired and the man ran away.

"I'm shocked. I'm shaking right now. I'm nervous," neighbor Amy DeShaw said.

Neighbors like DeShaw and others are understandably fearful.

"Sunday night I had to work. I usually walk home and this time I didn't. I had a co-worker drive me home because I'd heard of that and it made me feel a little bit more uncomfortable about being alone when it's dark. Well it's terrible. I don't want to see any of that going on in anyone's neighborhood," neighbor Kathleen Rautureau said.

The second attack happened Jan. 14, just before 4 p.m., at 21st and East John.

The victim says he was confronted by a man with a silver handgun demanding his bag, cell phone, wallet and everything from his pockets.

Then four days later, last Friday, the third attack occurred just before 10 a.m. near 27th and East Thomas. Again, the victim reported seeing a silver handgun.

"This guy is very violent … someone out there probably knows who this guy is, so if anyone knows the suspect, we're asking them to call," Witt said.

Until the man is caught, neighbors say they plan to be extra cautious but won't allow the threat to ruin their lives.

"I'm frightened now but I don't want to change my behavior, yeah, it's scary to hear about it but you don't want to run away from it," DeShaw said.

Anyone with information about these robberies should call Crime Stoppers at 800-222-TIPS.