Armed man found dead inside garage of burning Lynnwood home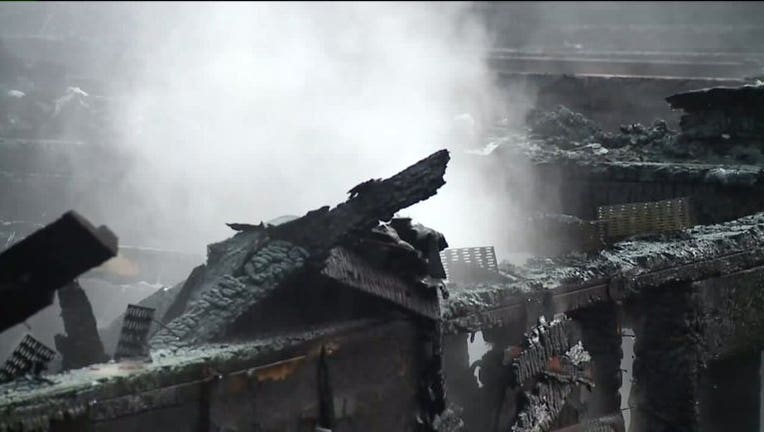 LYNNWOOD, Wash. -- Authorities say fire ripped through a house near Lynnwood as a man was reportedly hunkered down in the garage with a gun.

Firefighters were called around 7:30 a.m. Wednesday to 143rd Pl. W. just south of Stickney Lake.

When they arrived, they found evidence a man was inside a vehicle in the garage, armed with a gun. Crews waited until the sheriff's office arrived to make sure it was safe for them to fight the fire.

The flames spread, engulfing the entire home, but the man did not emerge from the garage.

Crews eventually resumed firefighting efforts, but the house was destroyed. The man's body was later found after the fire was extinguished.

The Snohomish County fire marshal will take over the investigation into the fire and death.

An official with the Snohomish County Sheriff's Office said the man had earlier sent text messages to his neighbor discussing suicide.