Arkansas approves nation's most restrictive abortion law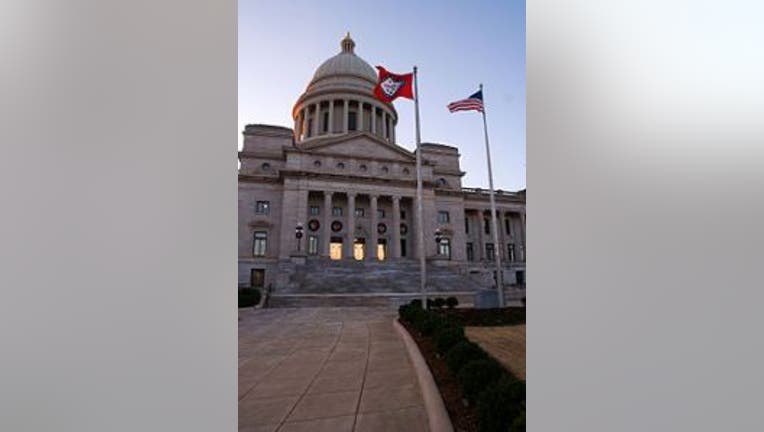 LITTLE ROCK, Ark. (Los Angeles Times) -- Arkansas legislators approved the nation's most restrictive abortion law on Wednesday after overriding a veto by the state's Democratic governor, who said the legislation was "blatantly unconstitutional."

Senate Bill 134, known as the Arkansas Human Heartbeat Protection Act, bans abortions involving fetuses with heartbeats that are 12 weeks or older, excluding medical emergencies, and mandates an ultrasound for expecting mothers before they attempt an abortion.

The state's House of Representatives followed the Senate in voting to override Gov. Mike Beebe's veto.

In vetoing the bill Monday, Beebe said, "Senate Bill 134 blatantly contradicts the United States Constitution, as interpreted by the Supreme Court."

Shortly after lawmakers trumped Beebe's veto, the ACLU of Arkansas said on its Facebook account, "We'll see them in court."

The Arkansas bill defines viability not as sustainable life outside the womb -- the standard set down by the Supreme Court decision Roe vs. Wade, which doctors say comes no sooner than 23 weeks -- but as when a fetus first has a heartbeat, which comes much sooner.

The 12-week limit goes far beyond the controversial 20-week limit previously advanced by Arkansas' Legislature and antiabortion lawmakers in other states,  which NARAL Pro-Choice America has called an attempt to "lure the to discard the Roe framework entirely by moving away from the viability standard established in Roe."

After Wednesday's vote, NARAL said in a statement, "It's tragic that Arkansas lawmakers can't understand that outlawing abortion as early as 12 weeks is not only dangerous, but a complete assault on women's freedom and privacy."

The new standard is scheduled to go into effect this summer.

On Twitter, antiabortion lawmakers and residents applauded the bill's passage into law; opponents expressed dismay.