Arizona mom freed from Mexican jail 'screamed' for joy


Nogales, Mexico -- An American woman who was released from a Mexican jail cried out for joy when she crossed the border into Arizona. "I'm home! Finally!" Yanira Maldonado exclaimed.

Mexican authorities detained her last week and put her behind bars over allegations she tried to smuggle 12 pounds of marijuana under a bus seat.

She and her husband, Gary, were traveling from Mexico back to the United States when their bus was stopped and searched. Yanira Maldonado allegedly was sitting above the illegal stash.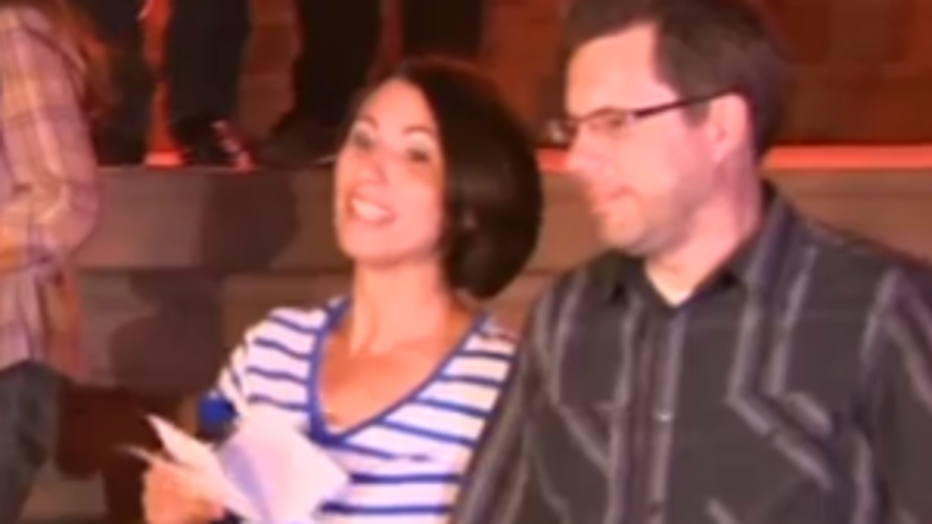 Maldonado's case sparked widespread media coverage and attention from U.S. lawmakers as family members pushed for her freedom. At a press conference early Friday in Nogales, Arizona, she thanked journalists, crediting them for her expedited release.

The quality of her conditions in jail also improved as the media coverage increased, she told CNN affiliate KPNX-TV in Phoenix.

A court official delivered the good news to her in jail Thursday. "I screamed," Maldonado said.

The Arizonan and mother of seven had consistently denied the charges against her, and the court determined that the prosecutors did not provide evidence.

Her husband, Gary, tearfully embraced his wife after her release.

Though the court released her back to the United States, legal proceedings are not completely over, Gary Maldonado said. But his wife's attorney in Mexico will take care of them in her absence.

For more on this CNN story, click here.