Area winemakers profit from China's middle class, report says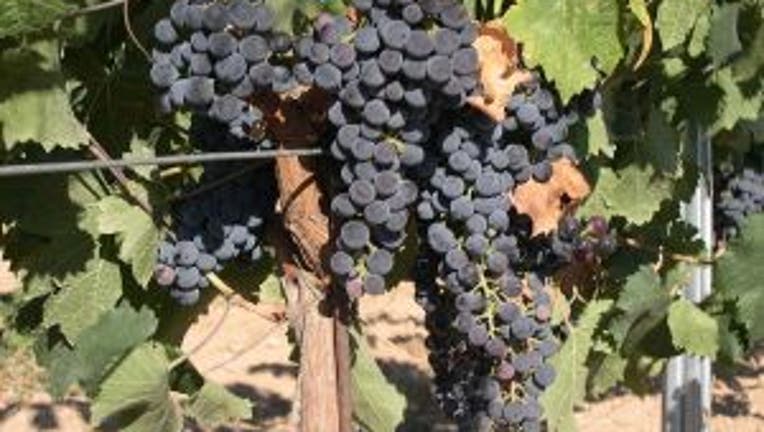 WALLA WALLA, Wash., -- Many Northwest winemakers faced a difficult choice when the economy took a dip in the late-2000's:

Discount high-end wine produced in Washington or find different places to sell their product.

Since 2008, Washington and Oregon wineries have sold 80 percent more wine to China, a country with an emerging middle class and booming taste for Merlot.

According to KUOW.org, the numerous hoops Washington wineries have to go through are nothing compared to the profits companies can make, with even value-brand U.S. wine being sold for a premium in China.

For more on this KUOW.org story, click here.