Are you ready for the heat? We're talking mid-80s!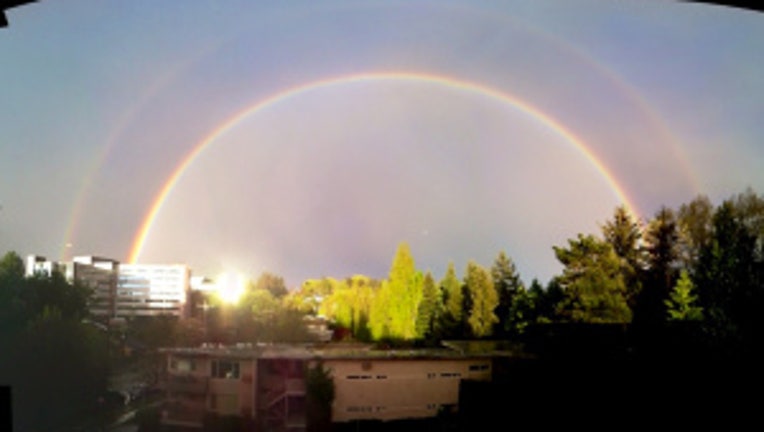 SEATTLE -- After a bit of a wet and cool weekend, we're going to change gears quickly this week. A few lingering showers this morning, but they'll be gone by lunchtime everywhere except for the far northern Washington Coast.

A nice mix of sun & clouds this afternoon with high temperatures around 60 degrees for Seattle/Puget Sound.

Winds relatively light and out of the south this afternoon.

TONIGHT some clouds return and overnight lows in the 40s. Some areas in the South Sound could get into the chilly mid-upper 30s.

TOMORROW we start our big warm up. Temperatures in the afternooon getting into the upper 60s and low 70s with lots of spring sunshine.

THE REST OF THE WEEK looks to be unseasonably warm. Lots of sunshine and a warming east wind. Seattle could see the first temps in the 80s and Portland could easily get into the mid 80s.

The peak of this spring heat wave looks to be on Thursday for the region. Sunscreen and shorts to start off the month of May almost makes up for the fact that April, as of this writing, stands at the 9th wettest ever on record for Seattle with 4.18" of rain. The average rainfall for the month of April is 2.71" in the Emerald City.

March was the wettest ever for Seattle and February ranked in the top ten of wettest months of February on record.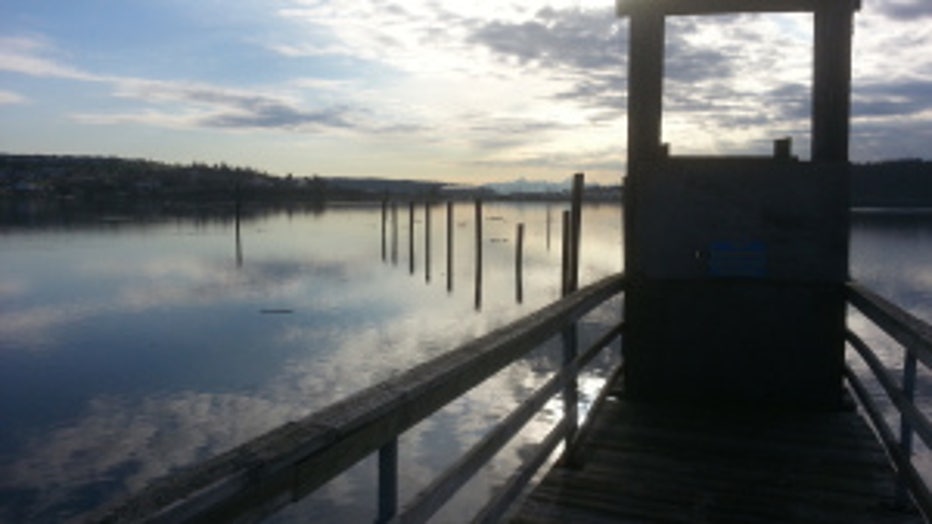 A beautiful shot of Sarasota Passage. Viewer photo from Matthew in Clinton