Are these Macklemore's new 'White Walls?'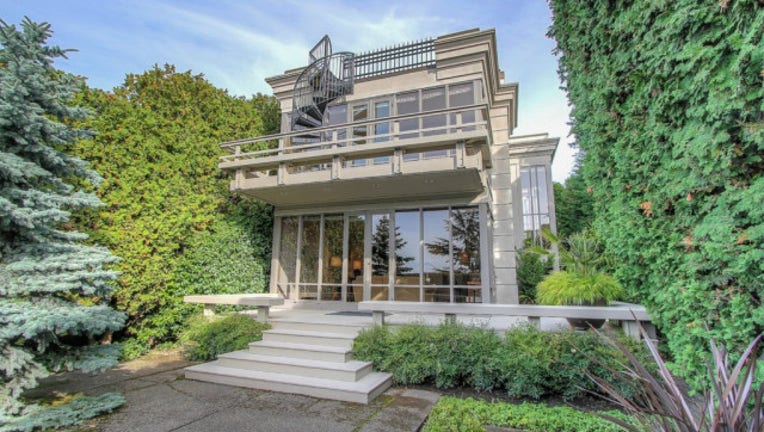 article


SEATTLE – A local real estate blog believes it has found the property that Grammy-winning rapper Macklemore bought several months ago.

According to Urbnlivn, Macklemore, a.k.a. Ben Haggerty, bought this three-bedroom, 2.25 bathroom home in North Capitol Hill for $2.153 million. Based on pictures posted online, the home has sweeping views of the Space Needle and the Olympic Mountains. It also has marble fireplaces and high ceilings.

Redfin reports 'Gwendolyn Lucky Properties LLC' bought the home back in November, and the buyer's agent is releasing any details. Urbnlivn says it received its confirmation through a tipster.

Macklemore's partner, Ryan Lewis, recently bought this home in Magnolia. The four-bedroom, 3.75 bathroom sold for $3.3 million.