Are hospitals sticking it to taxpayers through Medicaid?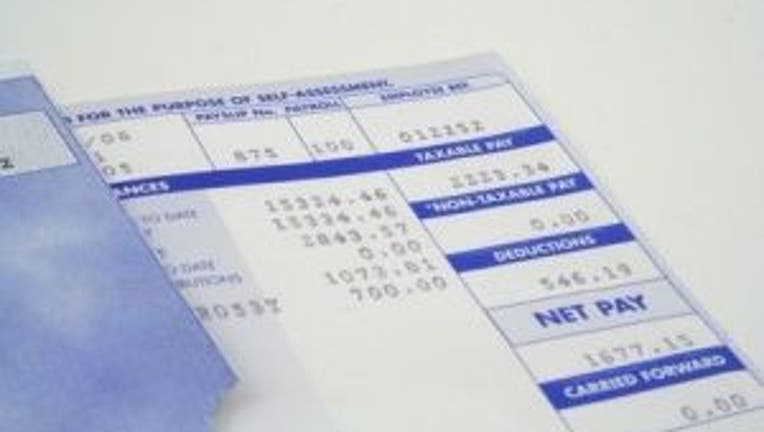 SEATTLE -- Depending on which medical facility you are treated at, one hospital could charge Medicaid one price for treatment while another hospital could charge thousands of dollars more for the same treatment -- and sometimes these facilities are just a stone's throw away from each other.

A report released by the federal Center for Medicare and Medicaid Services shows that hospital charges sent to Medicare for the same treatment are wildly disparate, and there's no clear answer as to why.

Here's an example: If you are treated for simple pneumonia that does not include any major complications or additional conditions, Medicare could be billed as little as $7,730 from the Olympia Medical Center in Port Angeles, or as much as $27,804 by St. Joseph Medical Center in Tacoma -- a whopping difference of more than $20,000.

And location doesn't seem to level out charges remitted. In Seattle, Virginia Mason Medical Center was reported to bill Medicaid $8,260 for treatment of pneumonia while Swedish Medical Center billed $17,977 and Harborview Medical Center $12,556.

For a complete list of what providers charged Medicaid for various medical treatments in Washington state and throughout the country, go here.