Are Fitbit bands bad for your skin?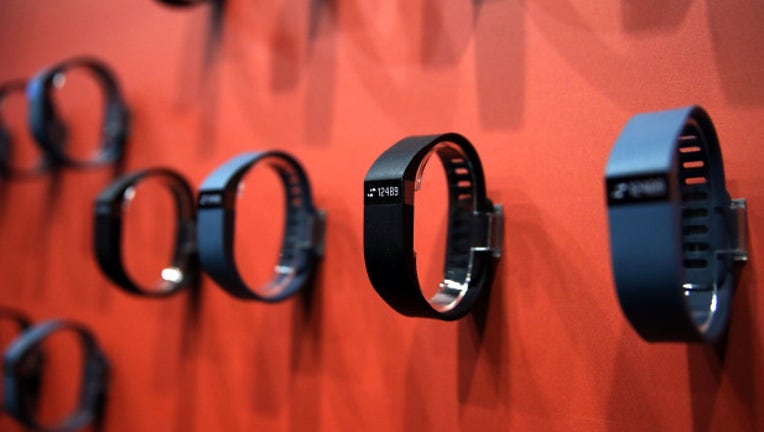 article
The U.S. Consumer Product Safety Commission issued a recall for the popular Fitbit band after several people complained of skin irritation.

According to officials, around 9,900 people say their skin broke out and around 250 people reported blistering.

The recall announced Wednesday is for one million units sold in the United States and about 28,000 units sold in Canada.

The CPSC recall notice attributed the reaction to "the stainless steel casing, materials used in the strap, or adhesives used to assemble the product, resulting in redness, rashes or blistering where the skin has been in contact with the tracker."

The $130 Force wearable pedometer was released at the end of 2013 and is the most recent product from the fitness hardware company.

Any Force owners interested in returning their wristbands for a full refund can fill out a form on the Fitbit website or call the company's customer service center.