April showers help with Washington's water supply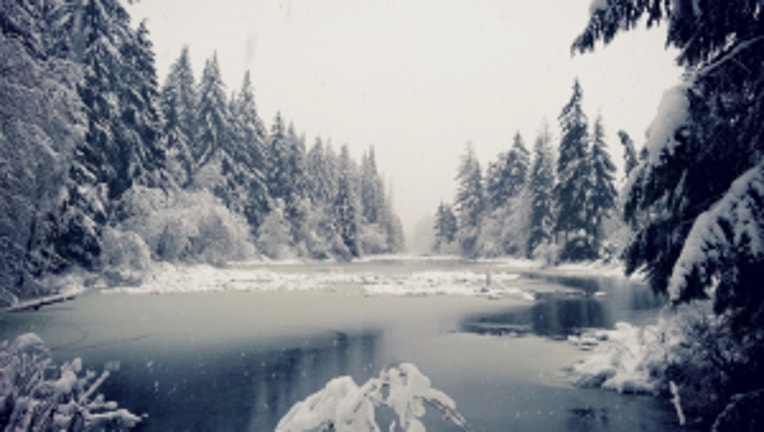 SPOKANE – A wet April helped to keep Washington's water supply at a normal to above average range, which is on target with the predictions from the Natural Resources Conservation Service.

The NCRS said April's chilly and wet weather not only helped to boost the mountain snowpack, but also prevented an early snowmelt. Climate stations all over the state reported above normal precipitation in all river basins.

"For much of the West, April was wetter than January, February and March combined," NRCS Meteorologist Jan Curtis said.

While Washington's water levels will remain in the normal range, that's not the case elsewhere. A large chunk of the Southwestern United States and Plains are eligible for USDA drought assistance.

This water shortage could cause major problems leading into the summer. There's an increased vulnerability to forest fires and water restrictions. Not to mention, the wildlife that depend on the water.

"There is no silver lining," NRCS Hydrologist Tom Perkins said. "I think it's going to be a long, hot, dry summer."

Weather forecasts say this spring and summer will be dry, with near to above normal temperatures.