April showers... and snowfall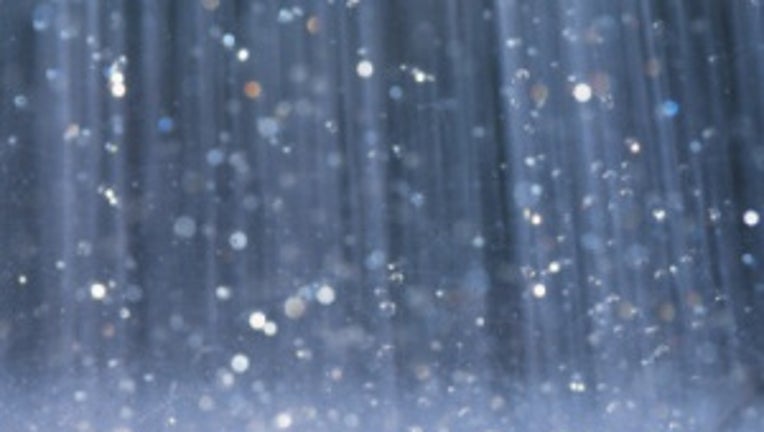 Seattle measured another half an inch of rain today. It's compliments of a series of fronts pushing through Western Washington. The good news is that there is only one more until we get a break in the rain and some much deserved sunshine.

Low pressure will blow through tonight and tomorrow dumping more heavy rain at times into the state. South Sounders will pick up the brunt of this one, but scattered rain will fall pretty much everywhere. This system has prompted the Weather Service in Seattle to issue a Winter Weather Advisory for the mountains and passes with 6"-10" of new snow expected at 3500 feet and above.

Things will clam toward the end of the day tomorrow as a weak area of high pressure builds into the region. Partly to mostly cloudy skies on Monday will give way to dry conditions and milder temperatures by Tuesday.