Apple CEO: Google Glass a 'difficult' product


Rancho Palos Verdes, California (CNN) -- Google Glass, the wearable technology from the search giant, is gaining a ton of buzz.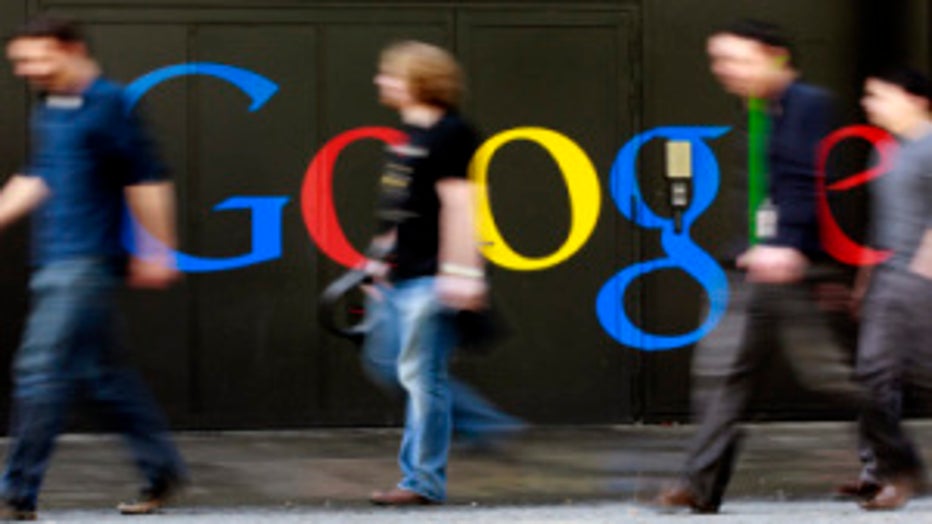 But Apple CEO Tim Cook is not a huge fan of its potential.

"I think from a mainstream point of view, this is difficult, " Cook said, referring to whether a lot of people will want to pay $1,500 to buy the product.

In recent weeks, Google Glass, a piece of computing hardware wrapped around the face, has been distributed to its first group of beta testers in the real world.

Cook noted that he needs glasses to see and questioned whether people would want wearable technology on their faces.

"I don't know a lot of people that wear them (glasses) that don't have to," he said.

Cook was speaking at the "All Things D" technology conference Tuesday evening. The annual event draws hundreds of technology executives from around the world.

For more on this CNN story, click here.