Apparent human remains found north of downtown Seattle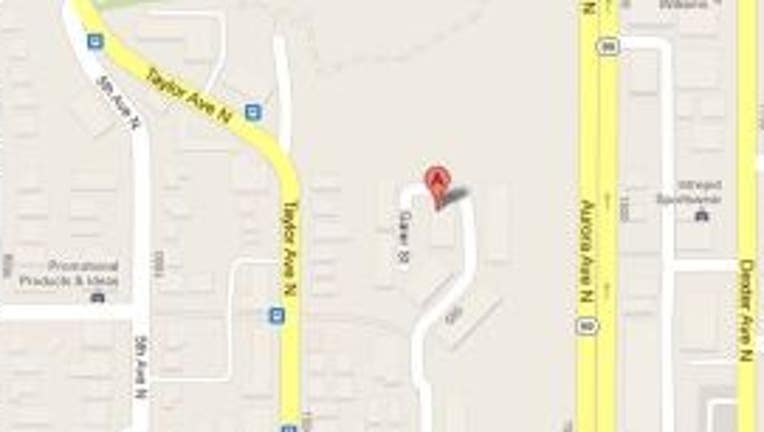 SEATTLE -- Apparent human remains were found Thursday at an overgrown campsite north of downtown Seattle, police said.

At about 11:40 a.m., Seattle Parks personnel were clearing blackberry bushes from a steep hillside in the 600 block of Galer Street, between Aurora Avenue North and Taylor Avenue North, when they uncovered what appeared to be human bones in an overgrown campsite, police said.

Homicide and CSI detectives and King County Medical Examiner personnel responded to the scene.

"Preliminary investigation indicated that the remains had been there for a significant period of time," a police statement said.

Homicide detectives and the the Medical Examiner's Office are investigating.