Any of these look familiar? Sheriff's office looking for owners of stolen firearms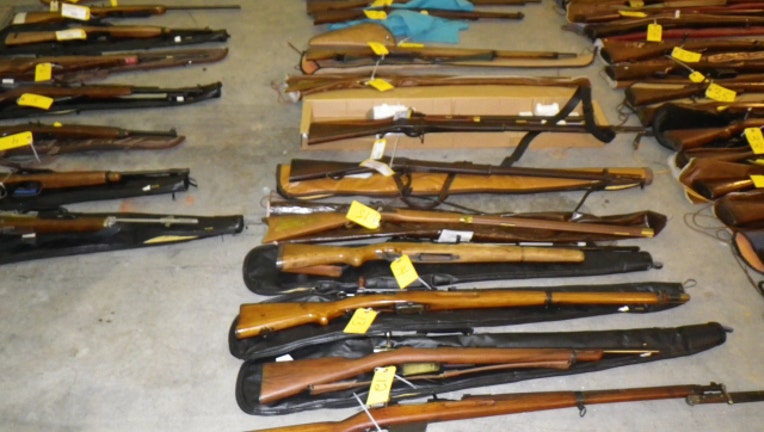 BELLINGHAM -- The Whatcom County Sheriff's Office recently found a "job box" filled with firearms that deputies believe were stolen, and it released photos Friday in the hope the actual owners might want to claim them.

The "job box," normally used to hold tools, was found when deputies were responding to a domestic violence call in the 1100 block of Old Marine Drive in Bellingham on Feb. 19, the sheriff's office said.

Deputies took the firearms and they are being held for safe-keeping pending further investigation.  Anyone with information is requested to contact detectives at 360-676-6650, reference case number 14A03306.

Information may also be left on the confidential tip line at 360-715-7459 or toll free at 866-456-2157.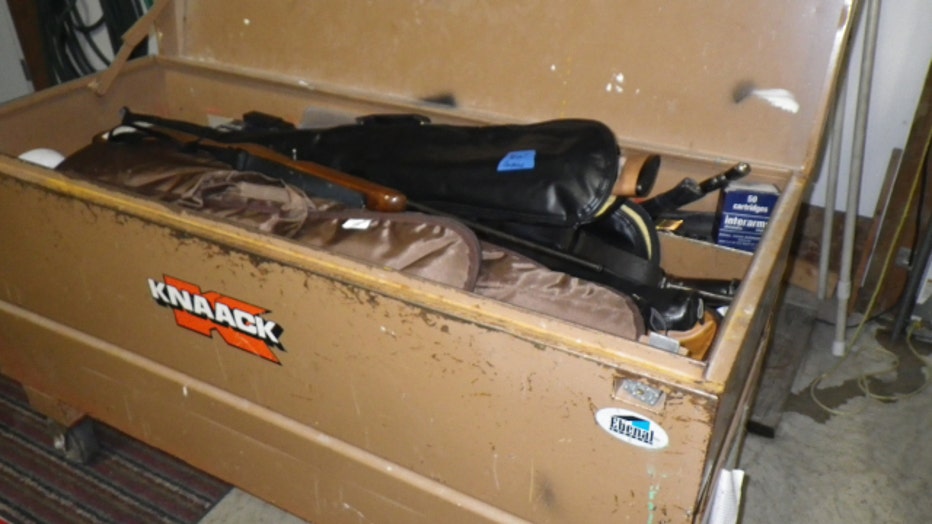 (Photo: Whatcom County Sheriff's Office)