Anti-rape advocate charged with child rape; flees country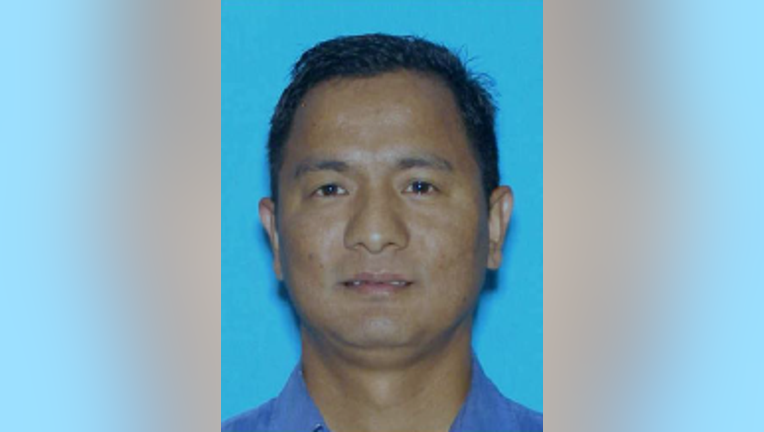 SEATTLE -- The founder of a local nonprofit aimed at helping human trafficking victims has fled the country, after being charged with child rape and molestation.

Last week, King County prosecutors filed charges of two counts of second-degree child rape, and one count of third-degree child rape against 41-year-old Dhan Pun.

He has also been charged with two counts of third-degree child rape and third-degree child molestation in Snohomish County.

Pun founded the Women's Prevention and Protection Center Nepal Foundation, along with his wife. According to the non-profit website, its goal is to help stop human trafficking and empower young women and children who have been victims of sexual assault.

According to the court affidavit, Pun is accused of sexually assaulting a teen several times a month, from 2010 to 2012, while he lived in Seattle and Lynnwood. The abuse started when the girl was 13 years old.

However, prosecutors say the abuse has been building up long before the sexual assault started. Pun had a two-year relationship with the young girl online, under a fake Facebook profile that made her think he was a young boy. The two exchanged sexually explicit photos of one another and, as the boy, he encouraged her to keep having sex with the older man she said was raping her.

According to a court memo, Pun was set to plead guilty to the crimes, in a deal between King and Snohomish counties that would have included prison time. However, Pun left for Nepal in November, before doing so.

As a result, King County filed its charges separately last week.

King County prosecutors are now asking for $500,000 bail.

If he returns from Nepal, he will face charges in both counties.