Another wet and windy storm rolls through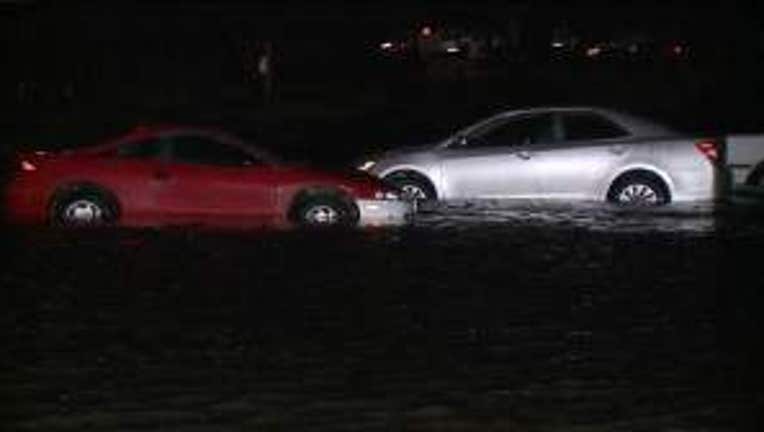 SEATTLE -- Lots of rain through Tuesday morning. Gusty too with gusts in Seattle around 30mph and gusts at the beach and North of Everett around 45mph. Tuesday afternoon through Wednesday afternoon, passing showers with breezy to gusty winds. A few sun breaks but you can count on passing heavy showers at times. Most near the beach and mountains.

The ski areas will get over a foot of new snow but the snow level changes quickly from 3500ft to 7000ft and back to 3500ft in just 24 hours. Plan on wintry driving conditions over the passes but I-90 should be mostly rain and snow mix.

Rivers will run high and fast through Wednesday. Thursday will have some passing showers but this weekend looks mostly dry. It'll get colder over the weekend but it looks mostly dry.