Like yesterday, we'll be topping out around freezing with breezy conditions making it feel colder than that.  We'll have a mixture of clouds and sun with perhaps a bit of snow far to the south as Oregon gets the white stuff.  Tonight will be bitterly cold again, lows down to the low 20s or teens.  Tomorrow will be partly sunny with perhaps a snow flurry.  We'll top out in the low-to-mid 30s.  The weekend's weather is uncertain.  Saturday could have a little snow, far to the south.  Sunday could have a rain/snow mix at times, but some of the computer models have us dry.  It WILL be warmer, with highs in the low-to-mid 40s.  Next week we return to normal Northwest weather -- chance of rain showers with highs in the upper 40s and overnight lows in the upper 30s.

Viewer photos of the day . . .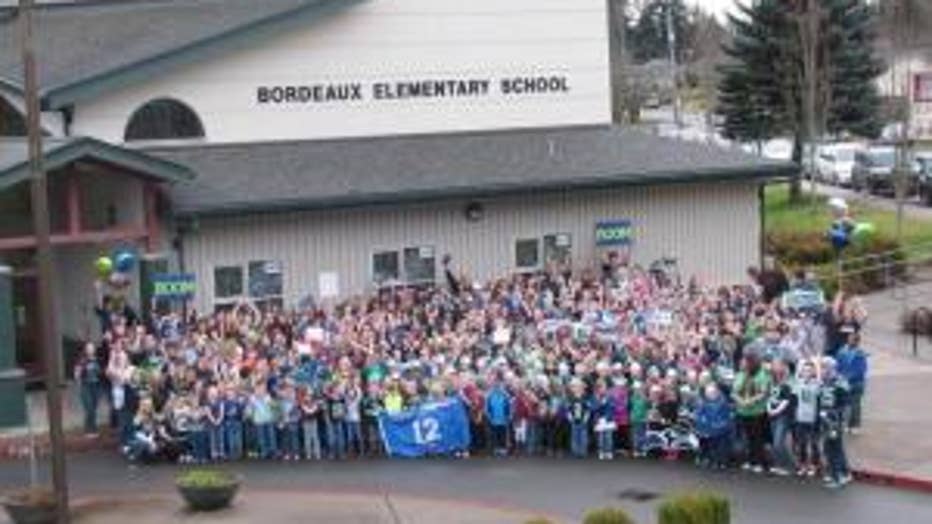 12th Kids at Bordeaux Elementary School in Shelton.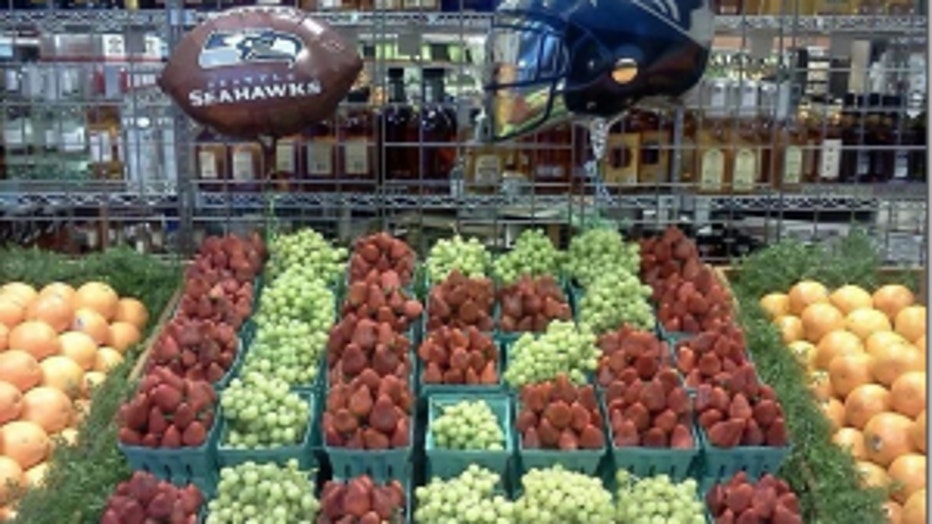 Produce display with 12 in grapes! From Keith in Burien.