Another tragic traffic death, another likely DUI
SEATTLE -- A late night accident Wednesday on Interstate 5 near West Seattle Bridge left one woman dead and six others --all in their late teens or early 20s -- in the hospital.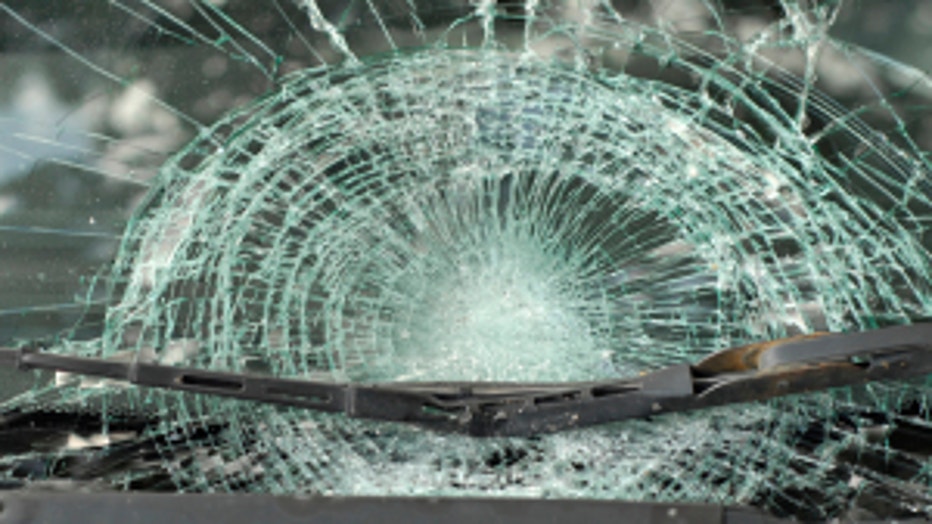 A 1992 Cadillac El Dorado with a driver and six passengers was traveling southbound on I-5 near West Seattle Bridge when it hit a curve with too much speed, Washington State Patrol officers said. The driver of the car lost control and struck a barrier.

One 20-year-old female passenger was ejected from the car and found dead at the scene. The other six occupants were taken to the hospital with a wide range of injuries, officers said.

Police do not believe anyone in the car was wearing a seat belt  The 24-year-old driver of the car was believed to be intoxicated, and possible homicide charges against the male are being investigated.

This story will be updated as more information becomes available.