Another Texas prosecutor is slain; officials seek motives


KAUFMAN COUNTY, Texas --  The last time a prosecutor was gunned down in Kaufman County, Texas, in January, top county prosecutor Mike McLelland stood in front of reporters and vowed to carry on.


"We'll still make the walk, and we'll still show up," McLelland said of the courthouse parking lot where one of his assistant district attorneys, Mark Hasse, was gunned down by an unidentified assailant Jan. 31. "And we'll still send bad guys out of Kaufman County every chance we get. We're not stopping. We're not slowing down."

Two months later, on Saturday evening, McLelland, 63, and his wife, Cynthia, 65, were found shot dead in their home near Forney, east of Dallas. And once again, Kaufman County Sheriff David Burns stood in front of reporters without answers as the attack raised fears of a Christopher Dorner-style plot on the lives of law enforcement officials in Texas.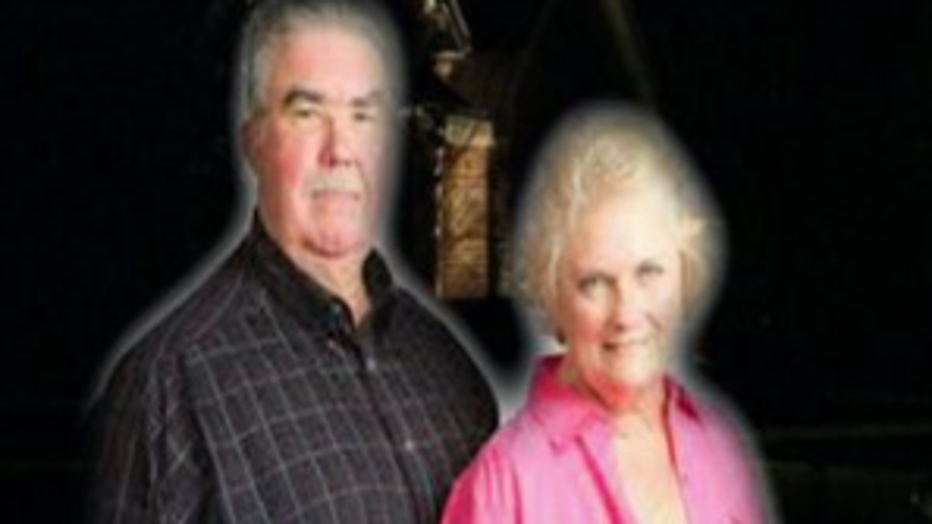 Burns wouldn't say whether the two prosecutors' deaths were related. He wouldn't say if the home showed any sign of forced entry. He wouldn't say if there were any indications that a white supremacist group was involved, as McLelland himself had speculated about the Aryan Brotherhood's involvement with Hasse's death.

Burns also said McLelland had not voiced any concerns about his safety, although McLelland himself told a slightly different story in an interview with the Associated Press two weeks ago: The prosecutor had started carrying a gun after his colleague's death and had started answering the door more carefully.

For more on this LA Times story, click here.