Another teenage girl dies only days after flu symptoms appear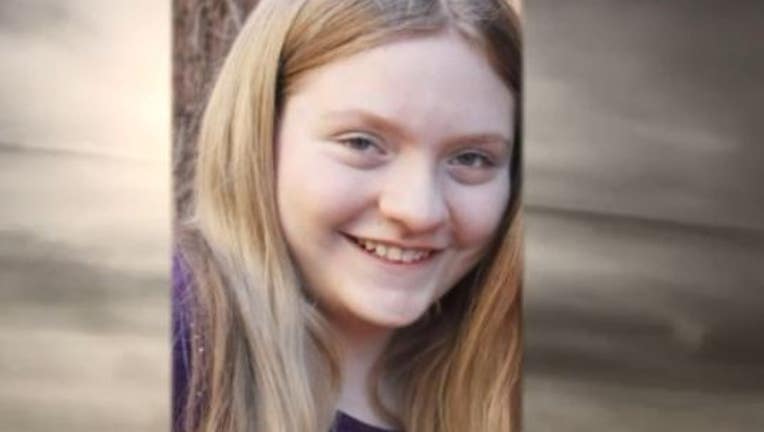 article


REDFIELD, Iowa -- A 14-year-old Iowa girl who first complained of flu-like symptoms on Dec. 21 died only days later, WHO-TV reported Friday.

Amber Gray loved reading and drawing, her uncle, Adam Broman, told the news station.

"She was completely healthy, nothing wrong with her," he told the station. "Yeah, just a healthy typical 14-year-old girl, which makes what happens to her that much more shocking."

Although Gray had gotten the flu shot, she complained of flu-like symptoms on December 21. The following day things quickly got worse.

"My sister and brother-in-law took her to the urgent care Monday night thinking she had strep but she did not have strep," said Broman. "The next morning she had a temperature of 105 and was immediately taken by ambulance to Mercy Hospital and immediately put on ventilator."

Five days later Amber died from pneumonia and sepsis -- complications from influenza A.

It was similar to the case of a 17-year-old girl in Minnesota who died a week after coming down with the flu >>> SEE the Shannon Zwanziger case here.

The Gray family never thought Amber would be one of this season's fatal flu victims.

"Do not ignore signs like this because it`s amazing how quick something like this can happen," Broman said. "Just hug your sons and daughters when you can because it`s surprising how quickly something like this can happen."

Amber's funeral is Saturday.