Another soaker as weather service issues flood warnings


[trib_ndn vid=25687739]

SEATTLE -- There are FLOOD WARNINGS on several rivers:  Snoqualmie in King County, Puyallup in Pierce County, Newaukum & Cowlitz in Lewis County & Skokomish River in Mason County.  Minor flooding is expected.  Do not drive through standing water - TURN AROUND, DON'T DROWN!  Rivers expected to go below flood stage tomorrow.

Expect rain all day today with breezy-to-windy conditions as well.  Highs will be in the mid 50s.  Most of Western Washington is under Flood Watch.  There is a WIND ADVISORY for the coast, with gusts up to 50 mph expected.

We'll have a few showers tomorrow morning, becoming partly sunny for the afternoon.  Highs mid 50s.  Rain returns Saturday afternoon during the Sounders match.  Sunday & Monday look showery with highs in the low 50s.  We could dry up next Tuesday & Wednesday.

Photos of the day . . .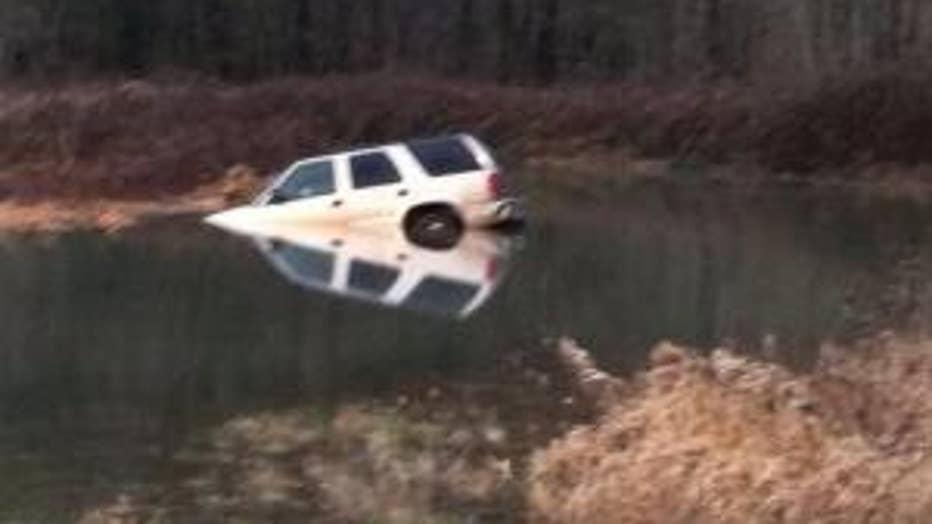 SUV in the water near Tolt Hill Road in King County. This is close to the flooding Snoqualmie River.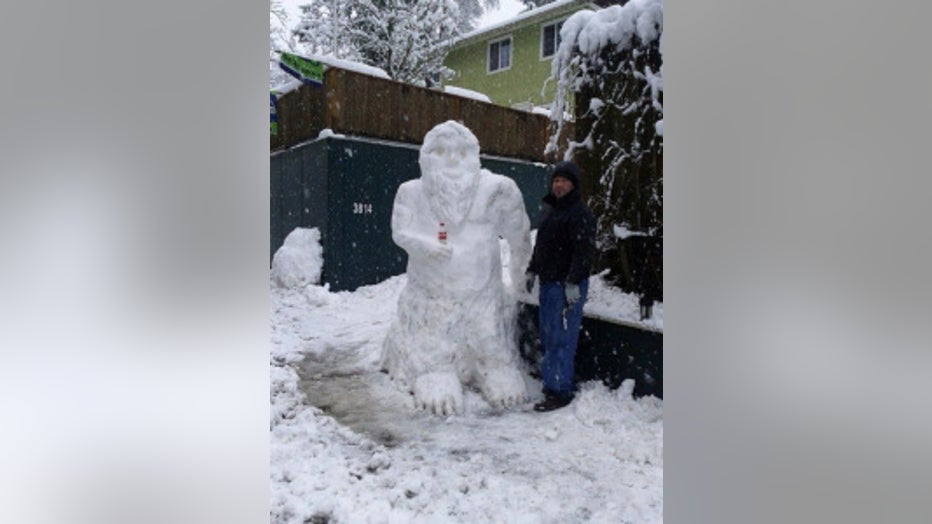 Old Man Winter -- by Brian in Bellingham. Sent in by his sister Michele in Louisiana.